Local Governments in Africa: Delegates to contribute to UN 2030 and AU 2063 agendas
26
Avr.
The city of Kisumu, Kenya, will host the ninth summit of the United Cities and Local Governments of Africa (UCLGA) from 26-30 April 2022. During this meeting, the foundations for a reflection on the role of intermediate cities will be laid in the implementation of the United Nations (UN) 2030 and African Union (AU) 2063 agendas.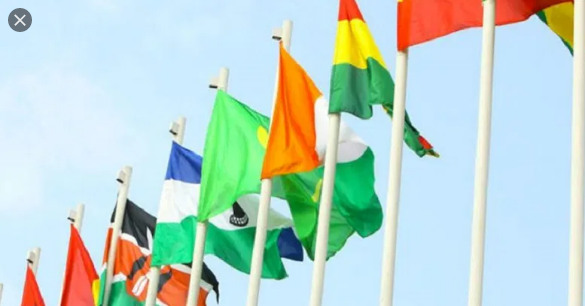 Originally scheduled for 16-20 November 2021 in Kisumu, Kenya, the meeting is now scheduled for 26-30 April 2022 in the same city.
According to a communiqué from this organisation, the Kenyan government has requested the postponement of the summit because of the Covid-19 pandemic which is raging in the country on the same level as in other nations of the world.
The theme chosen is: "The role of intermediate cities in Africa in the implementation of the UN Agenda 2030 and the African Union Agenda 2063".
This meeting offers a unique platform for dialogue on the role of local and regional authorities for the development and unity of Africa, and on the role of decentralization in improving the governance of public affairs in Africa.
Kisumu is the first intermediate city to host the Africities Summit, the previous one having been held in Marrakech (Morocco) in November 2018, bringing together 8300 participants from 79 countries, including 52 from the African continent.
The Africities Summit brings together, every three years, ministers; mayors and leaders of local and regional authorities; representatives of civil society, the private sector, academia and research; national, regional and international financial institutions; development partners and other personalities.
In the Republic of Congo, Evariste Miakakarila, was appointed as a consultant to the Association of Mayors of Congo to the United Cities and Local Governments of Africa, following the General Assembly of Mayors of Congo.
Source: www.adiac-congo.com/
---