Togo: the 10th Adjafi Fair will be dosed
25
Août
The 10th edition of the Adjafi fair to be held from August 25 to September 11, 2022 promises a double dose to participants and visitors. The double dose is the link between the postponed edition in 2021 and the 2022 edition. 50 thousand free tickets so that those who missed the 2020 and 2021 editions, can easily participate in the activities and discover what young people are doing. The announcement was made by the director of the fair on Thursday, August 11, 2022, at the end of a second launch forum.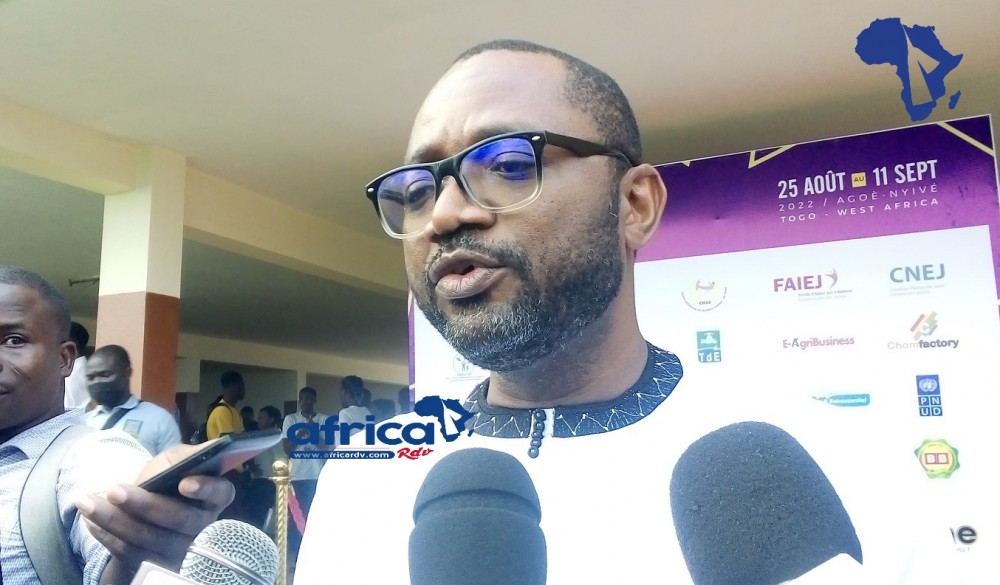 For Komlan Maxim Minasseh, director of the fair, this double dose will allow them not to lose a single year and offer an edition that better celebrates the 10 years of the fair. " The proof is that the content is quite rich and we have made the case of the week of innovation that the government has decided to include this year in the agenda of the fair ".
The 1st edition of the week of youth innovation which is scheduled from 6 to 9 September on the site of the 10th edition of the fair Adjafi, is workshops, a round table and other activities.
According to the director of the fair, this week aims to recognize and encourage the ingenuity of youth in all sectors to promote creativity and innovation and to highlight young talents with bright ideas for the improvement of the entrepreneurial fabric of Togo. " It will expose the innovative initiatives of young people, detect startups and provide a framework for meetings between young innovative entrepreneurs with a possibility of obtaining patents. ", stressed Mr. Minasseh.
The digital, he stressed, has entered their habits with the health crisis related to the Covid-19 and that is why he said, the fair will be hybrid that is to say online and in person.
The Adjafi fair intends to offer a day of promotion of Togolese rice, a show dedicated to juice and beverages produced in Togo, all topped by the tasting of local bread.
This edition of the fair intends to create 500 temporary jobs, a hundred trainees, and hopes to reach through the physical and digital format, 1 million people, 200 thousand visitors and 250 exhibitors.
Source: www.africardv.com
---