Morocco/Dakhla hosts the 6th edition of the International Forum of the VSE-FITP
04
Nov.
The 6th edition of the International Forum of the VSE -FITP will be organized, from 4 to 6 November 2022, under the triple sign of "the performance of the entrepreneur, financial and digital inclusion and growth in regions", in Dakhla. This edition of the FITPE will see the participation of several experts to share their experiences through conferences, B2B meetings and exhibitions of startups and VSEs.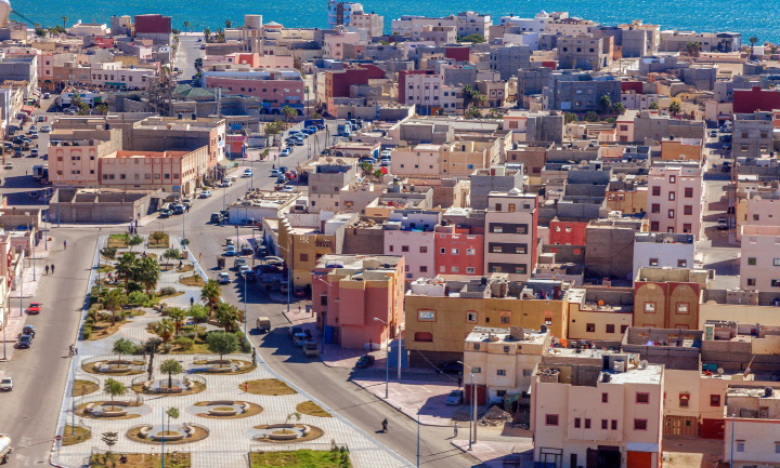 This event will aim at consolidating the relation of confidence with the entrepreneurs by establishing a dialogue with them, by informing them on the support of the public and private actors operating in the act of undertaking, indicates Attitudes Conseil in a communiqué. It thus aims at establishing the exchange between the various networks of accompaniment (financial and not financial), and creating the conditions ofa mobilization, and an accompaniment (private and public) adapted to all the talents to support the creation and the development of companies.
"Following the success of the different stopovers, AC intends to make this stopover a moment of exchange and debate on the issues of the moment, namely: the performance of the VSE entrepreneur post covid, financial and digital inclusion. The latter, whose urgency has proven crucial for this segment of MSEs during COVID, will be the theme around which experts, specialists, service providers andcialists, service providers and users will discuss the opportunities of the said means here and elsewhere in the development of business," says the same source.
Source: lematin.ma
---