France/ An organic and sustainable development festival in Craon
02
Juil.
The festival Planète en fête, around sustainable development, will take place in Craon (Mayenne) on July 2 and 3, 2022. The inhabitants are preparing for it.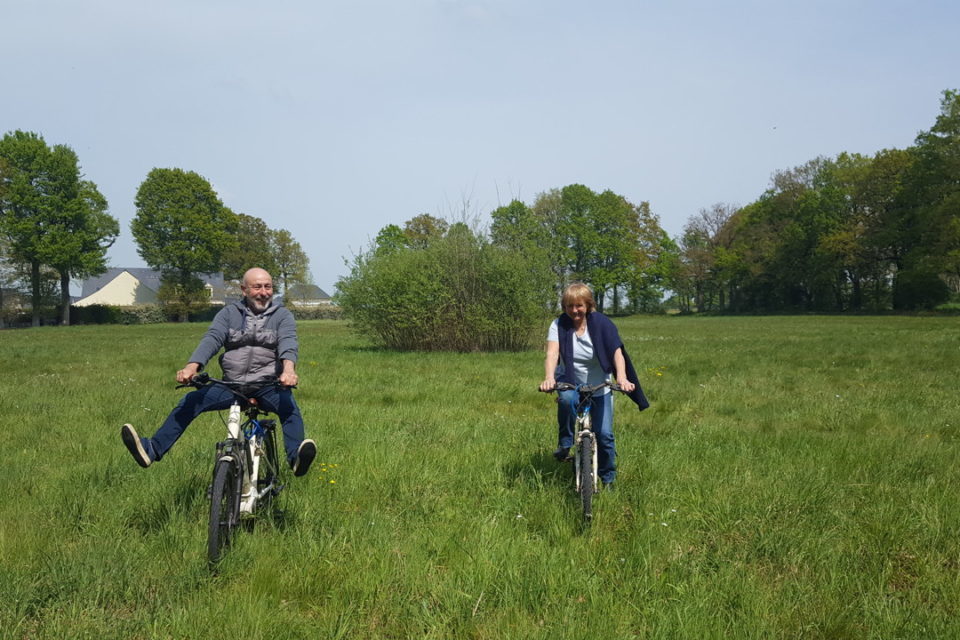 It had not taken place in the South-Mayenne since 2012, it was in Ballots (Mayenne). Planète en fête, the festival of organic and sustainable development of Civam bio, a departmental association working for the promotion of organic, returns July 2 and 3, 2022 to Craon (Mayenne).
"This is a first for Craon, and a first for a town the size of Craon (5,000 inhabitants). Usually, Planète en fête takes place in the villages.

Vincent GuilletDeputyMayor of Craon, in charge of ecology and sustainable development
But for the 18th edition of Planète en fête around organic farming, the federation the initiative center for the promotion of organic farming and the organic environment in Mayenne approached the city of Craon, in view of its environmental commitment.
Raising environmental awareness
The political actions in terms of sustainable development are numerous in Craon (Mayenne). These include the development of the cemetery without chemicals, the Natur'halles autumn trail, which has been awarded the "sustainable development" label by the sports and Olympic committee, the multiplication of soft links (pedestrian/cycling), the recycling of organic waste in the municipal restaurant, etc.
Planète en fête will report on what is happening on the territory in terms of biodiversity. It will make the public aware of eco-responsible practices.
The city of Craon (Mayenne) will have a stand on both days.
"About sixty volunteers, in the presence of elected officials, meet once a month to build this traveling exhibition together.
Six thematic commissions have been created to prepare Planète en fête on July 2 and 3, 2022 in Craon (Mayenne ): communication, logistics, animations, conferences, catering, exhibitors.
Concerts, animations
At the water level of the Mulberry tree in Craon (Mayenne), the animations will take place: concerts (Adone Ipy in particular), initiations to steel drum and fishing (with the Gaule craonnaise), music again with the banda of Laigné (Mayenne), a batucada of Laval (Mayenne), and an escape game of the City of Craon (Mayenne), conferences on composting and vermiculture, shared habitat, etc.
Various workshops will be offered: basket making, a repair'café, themed walks on fauna and flora, medicinal plants, bats, and walking. In partnership with the media library, nursery rhymes and storytelling will be on the menu. Will be present 90 to 100 exhibitors.
"The catering bar will focus on products from organic farming. "

Dominique PrévostoDeputyMayor of Craon, in charge of works and urban planning
A preparatory meeting for Planète en fête on Friday, June 17, 2022 at 8:30 p.m. will be held at the Pantigny hall in Craon. The organizers still need volunteers.
Source: actu.fr
---