Tunisia/Smart City Casablanca Symposium, May 25-26
25
Mai
The local development company Casablanca Events and Animations is organizing the "Smart City Casablanca Symposium" on May 25 and 26.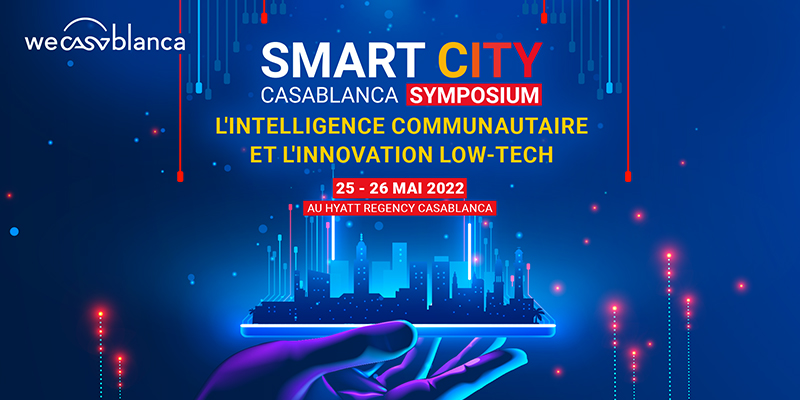 This event, which will be organized in partnership with the University Mohammed VI Polytechnic and Hassan II University of Casablanca, will have the objective assigned to push to think about new economic models, new practices of urban resilience and the central role of the human in the manufacture of the city, says Casablanca Events and Animations in a statement.
It will be articulated around the theme "community intelligence and low-tech innovation," said the same source, which notes that the convergence of human and low-tech allows more than ever the potential of collective intelligence in the co-design and co-construction of the smart city, hence the choice of the theme for this edition.
Throughout the two days of the event, a panel of eminent speakers, composed of city actors and renowned experts, will discuss "Best practices in areas such as bottom-up governance, community innovation, social entrepreneurship and socio-economic development, low-tech technology at the service of citizens and finally, the ecological transition of cities and territories.
Source: www.leconomiste.com
---