Togo/Lomé hosts the 4th Public Securities Market Meeting, from 25 to 27 January 2022
25
Janv
The 4th edition of the UEMOA Public Securities Market Meetings (REMTP 2022) will take place in Lomé, from January 25 to 27, as announced by Umoa-Titres, an agency specialised in the management and promotion of public securities in the UMOA zone (West African Monetary Union).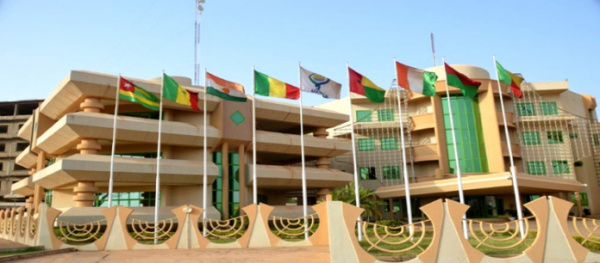 This edition is placed under the theme : "Portfolio management in the UEMOA zone: performance lever of investments on the MTP (Market for Public Securities, editor's note)".
Due to restrictions related to Covid-19, the event will be a hybrid, face-to-face and online, and only 200 hundred participants will be welcomed in physical, with 20 speakers counting among professionals of the financial world.
For Umoa-Titres, "this edition will be an opportunity to present the public securities issuance programme for the year 2022 to the regional debt market players".
It will also be an opportunity to promote the convention of the secondary market of the Public Securities Market, with "signatures with some actors of the Lome market", among others.
Register here for the REMTP 2022
Source: www.togofirst.com/
---