Congo/Local development: UNDP to support Congo in implementing decentralization
The resident representative of the United Nations Program in Congo (UNDP), Opia Mensah Kumah, said on November 29 in Brazzaville, following a meeting with the Minister Delegate for Decentralization and Local Development, Juste Désiré Mondélé, that this UN agency will support the country in the implementation of its decentralization project.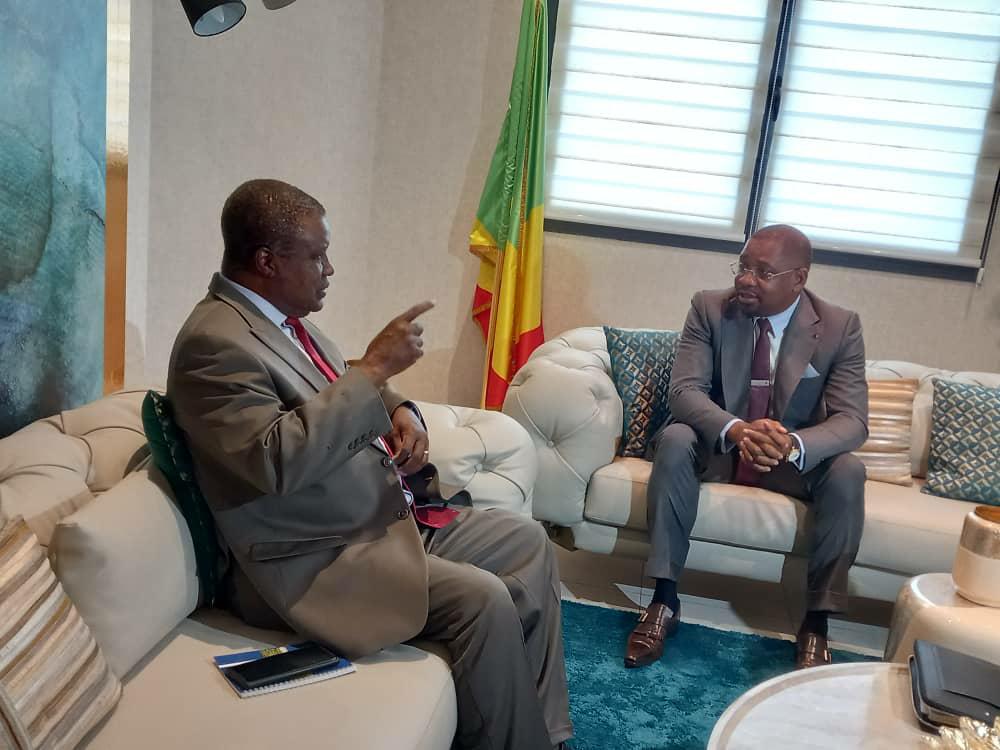 Minister Juste Désiré Mondélé and the UNDP Resident Representative discussed mainly decentralization issues, including projects to be implemented to boost the effectiveness of the project for which the government attaches importance. " We discussed projects to be implemented, including the organization of a national forum on decentralization to be held in February. Well before, we must initiate a preparatory workshop that will take place in the form of a general assembly, during which all Congolese actors will discuss the modalities of the establishment of a national decentralization system.The UNDP Resident Representative in Congo, Opia Mensah Kumah, said.
Among the projects retained by the two interlocutors are the creation of a local development agency; the mobilization of funding and capacity building of local authorities. The objective is to lay the groundwork for a harmonious and sustained decentralization, based on universal principles." All the projects we discussed with Minister Juste Mondélé are of interest to UNDP, because we believe that in order to achieve the Sustainable Development Goals, development must be brought closer to the people. That is why we want to support the Congolese government in the implementation of an appropriate and effective decentralization system," he added.
Source: www.adiac-congo.com
---