Belgium/Floods in Rochefort: the Region puts 2 million on the table to demolish damaged houses
It is known that Wallonia will help the 9 municipalities most affected by the floods of July 2021 to acquire damaged properties, whether they are in ruins or impede the proper flow of water, with a view to demolishing them.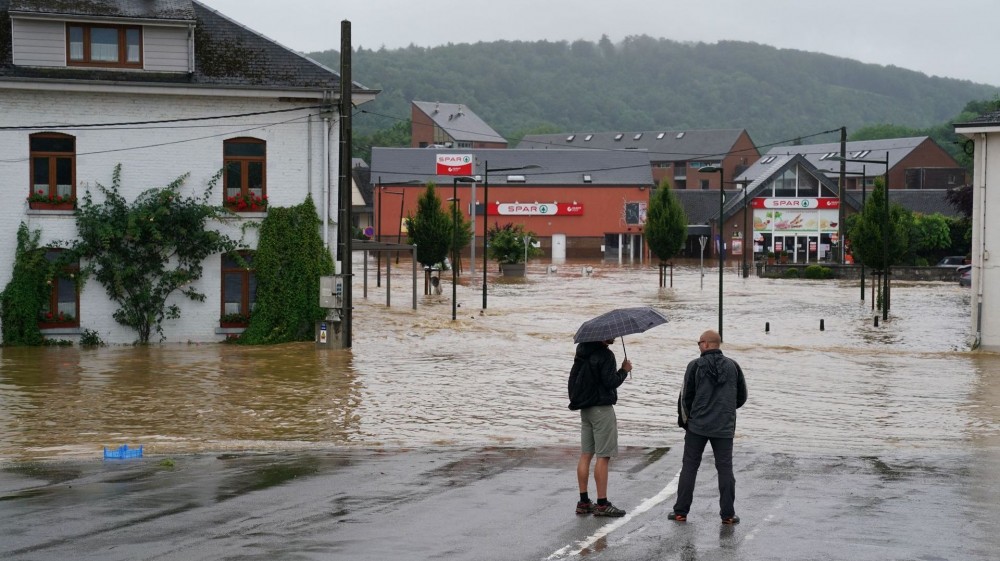 In the Province of Namur, the City of Rochefort will be able to dip into an envelope of 2 million euros. " We have identified about ten properties in Rochefort and Jemelle, located along the water, and that we would like to buy to demolish them, " confirms Julien Defaux, acting mayor of Rochefort. "This is a preventive work, which aims to prevent future floods."
The first step is to begin negotiations with the owners of these properties, trying not to resort to the threat of expropriation. " In fact, this Walloon aid is good news, but we think it's a little late," explains Julien Defaux. "Some owners have already started rehabilitation work, which will obviously complicate the purchase proposals. "In a best-case scenario , however, the city hopes to begin work in the summer of 2023.
The properties that the City would like to acquire are located on rue de la Passerelle and rue du Hableau, as well as in the Préhyr district. In the case of Rue de la Passerelle, the acquisition of property could be part of a future neighbourhood revitalization project. With the funds made available by the Region, the City is also considering the purchase of land along the Lhomme River. "Through another call for projects, we could create a network of ditches and ponds to retain water.
Source: www.rtbf.be
---