Tunisia/7th edition of the Euromed Capital Forum
27
Janv
The 7th edition of the Euromed Capital Forum will be held on January 27, 2022, online, on the theme "What are the new business opportunities in the Euro-Mediterranean region due to the reorganization of global production chains? ".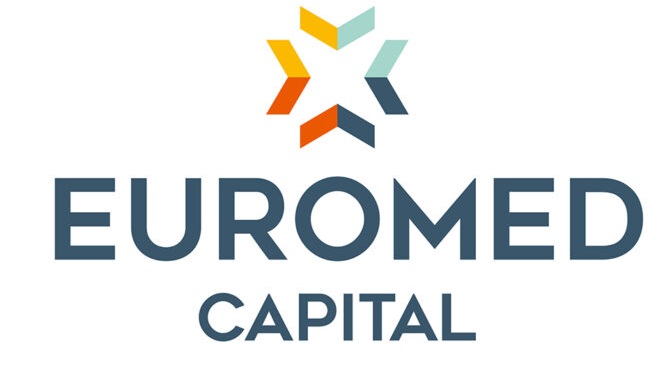 Organized at the initiative of its founding members Bpifrance, AfricInvest and Siparex, the Euromed forum will bring together a large community of economic and political decision makers from the Euro-Mediterranean basin.
The objective of this conclave is to facilitate the connection of Euro-Mediterranean economic actors and stimulate business flows between the two shores of the Mediterranean, said a statement issued Thursday by the organizers.
"This unique event is an extension of the mission of Euromed Capital which is to promote opportunitiesThis unique event is part of Euromed Capital's mission to promote partnership opportunities between Mediterranean actors," said Isabelle Bébéar, Director of International & European Affairs at Bpifrance.
Conferences will alternate with thematic roundtables on current topics such as innovation, health and the environment. This day of information, exchange and sharing of experiences will be punctuated by many meetings and marked by the intervention of high-level personalities such as Mr. Jalloul Ayed, former Tunisian Minister of Finance.
For Karim Trad, co-founder of AfricInvest Group, organizations must rethink their supply chain in the face of tensions on raw material markets, transport disruptions and labor shortages.
This reorganization of value chains offers multiple opportunities for regional relocation, in a Euro-Mediterranean-African space.
Euromed Capitall was founded in 2005 by BpiFrance, Siparex and AfricInvest to promote exchanges and cooperation between the different actors and partners of the private equity industry on both sides of the Mediterranean, such as investors, investors' associations and investors' associations.e, such as investors, financed companies, international public or private organizations involved in economic development, and to facilitate the development of their business flows in Europe, Africa and the Mediterranean.
Source: www.webmanagercenter.com
---