France/Festival of International Solidarity
06
Nov.
For more than 20 years, the Festival des Solidarités has been the national meeting place to promote and celebrate solidarity open to the world. Thanks to friendly and participative activities, the 43 associations present will help you discover solidarity, here and in the world, in all its facets.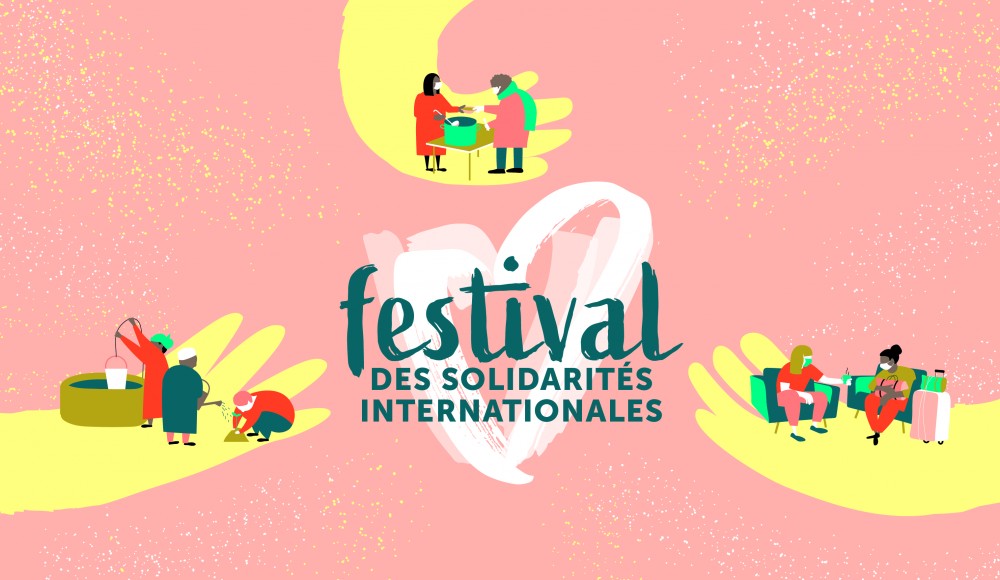 This event is an invitation to renew the dialogue and the links we have with each other and with the world around us. The people of Lyon will be able to meet solidarity associations, with whom they will be able to exchange freely and in turn become actors for a more just, united and sustainable world!
On the programme
Find 8 different areas, animated by associations through games, workshops, debates, quizzes and exhibitions.
Discover the complete program:
Source: www.lyon.fr
---