Côte d'Ivoire/ Affery's local development plan validated by the population
The population of Afféry proceeded, on Monday 27 March 2023, to the validation of the local development plan of the said locality within the framework of the PROMIRE project (Promoting a cocoa production without deforestation to reduce emissions), in the presence of the sub-prefect and the representative of the United Nations Organization for Agriculture (FAO), the donor of this project, Nadia N'goran Guioho.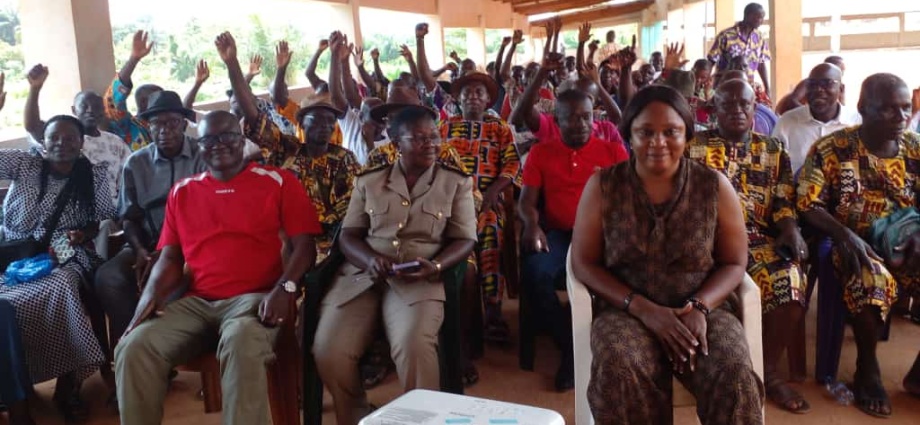 According to the deputy director at the Ministry of Planning and Development, teacher-researcher Dr. Loukou Benjamin, who presented the local development plan, it was developed with the active participation of a committee composed of traditional and notable chiefs, religious guides, presidents of youth and women and representatives of the sub-regional communities of Affery.
The realization of this plan, based on human capital, cultural, agricultural and tourist potential, will give Affery a new face within 10 years in a sustainable development perspective.
---