France/Plufur. Proximity and local development for 2022
The mayor, Hervé Guélou, wishes everyone a year in which the collective and the associative take place in the heart of the village.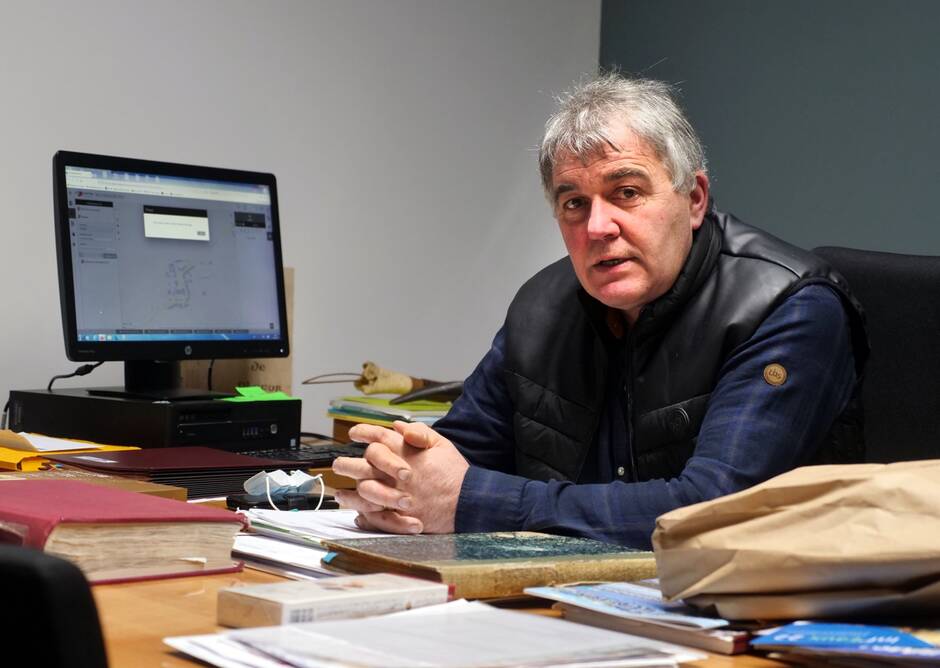 Even if he says he is worried, the mayor, Hervé Guélou, remains hopeful for the year to come: "I think of these two complex years that we have just lived. I think of the difficulties of the people, and in particular the forgotten ones, the elderly and the youth. The elderly suffer from isolation and fear, and young students no longer have a means of support. "
Being close to the people
The mayor returns to his mission as an elected official. A mission in which he has been involved for several years, despite his job as a farmer which keeps him busy full-time. However, he still makes time for his fellow citizens: "The fact of listening and sharing with the inhabitants gives me hope for the future. I hope that we can create accessible housing for young couples, because our village offers, today, all the qualities of welcome that one can expect, and this, in a protected environment. "
Hervé Guélou is thus delighted to see families and children meet at the school exit, whose surroundings he wishes to develop for greater safety and conviviality: "What a pleasure for elected officials, to see our village come alive and regain its youth. "
A village spirit
In this village spirit, the grocery bar, initiated by the commune, plays its role to the full: "Even if the bar part has suffered from sanitary obligations, the grocery store has saved the commune and its inhabitants, who appreciate its presence. This business has remained against all odds a place of sharing and social link. "
The communal social action fund, the CCAS, remains very active in trying to get closer to isolated people, continues the mayor: "Some people are afraid and panic, which is a bad thing for physical and mental health. It is not easy to approach them. It is up to us to initiate federative and solidarity-based projects, particularly through housing and associations, in order to restore social and economic dynamism. This revival will be done locally by becoming, together, masters of our destiny. "
The economic future, he continues, passes both by self-sufficiency and by the development of technologies: "Our territory will fully regain its power by developing with intelligence, both the installation of young farmers, and the relocation of research and innovative technologies. "
For 2022 concludes Hervé Guélou: "We will be reborn, and find ourselves. I am optimistic because after the storm, the good weather always comes ... "
Source: www.ouest-france.fr
---