Cameroon/Local development: by 2022, the Feicom has released 30.671 billion in funding for CTD projects.
It should be noted that this envelope has fallen by 18 billion Fcfa (37%), from 48.6 billion Fcfa in 2021 to 30.671 billion Fcfa in 2022.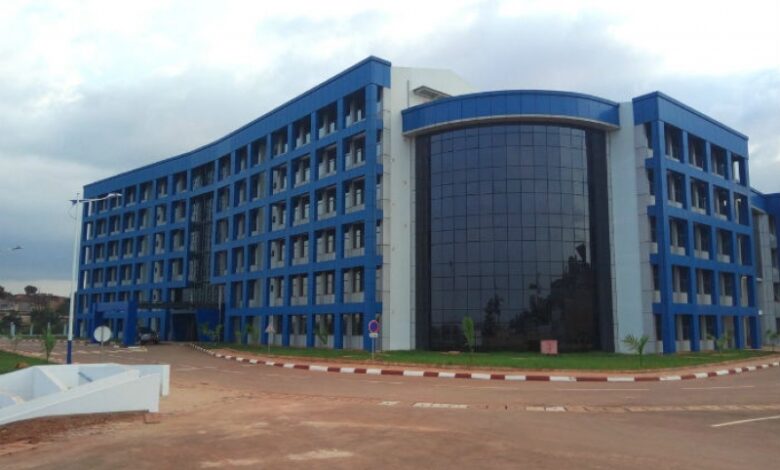 In 2022, the Fonds spécial d'équipement et d'intervention intercommunal (Feicom) has released 30.671 billion Fcfa to finance 277 projects for decentralized local authorities. This represents a reduction of 18 billion Fcfa (37%) compared with 2021, when it was set at 48.6 billion Fcfa for 447 projects. This information was noted at the 42nd ordinary session of the Feicom Board of Directors, held on May 30, 2023, at the Bafoussam regional agency.
The meeting was chaired by the Minister of Decentralization and Local Development, who is also Chairman of the Feicom Board of Directors.of the "banque des CTD (collectivités territoriales décentralisées)", the volume of equalization resources. In fact, equalization resources paid out to Communes and Urban Communities in 2022 will amount to 109.721 billion Fcfa. This represents an increase of 8.916 billion Fcfa (8.84%) compared with 2021, when they amounted to 100.805 billion Fcfa.
In terms of resource mobilization, Feicom posted "achievements of 255.849 billion Fcfa, out of initial forecasts of 255.199 billion, i.e. a rate of 100.003% in relative terms", according to the final communiqué issued at the end of the meeting. This represents an increase of 46.812 billion CFA francs (22.39%) on the previous year (2021), when resources mobilized amounted to 209.037 billion CFA francs.
The final financial point raised at the meeting concerned the financing of CTD investments. On this point, "the Board assessed the progress made in implementing the related budget, with commitments amounting to 28,389,835,802 FCFA, i.e. a positive variation of 10.84% compared with 2021, when the amount of said commitments was 25,612,859,017 FCFA."The manifesto states.
The Feicom Board of Directors also had the opportunity to examine relations between the public establishment and its partners. "It (the Board of Directors) also expressed its satisfaction with the implementation of programs in partnership with KFW, the European Union, the African Development Bank and Crédit Foncier du Cameroun".
Source: ecomatin.net/
---