Canada/A pilot project to combat auto theft in Brampton
To combat the increase in auto theft and in response to residents' concerns, the City of Brampton announced Thursday the launch of a pilot project.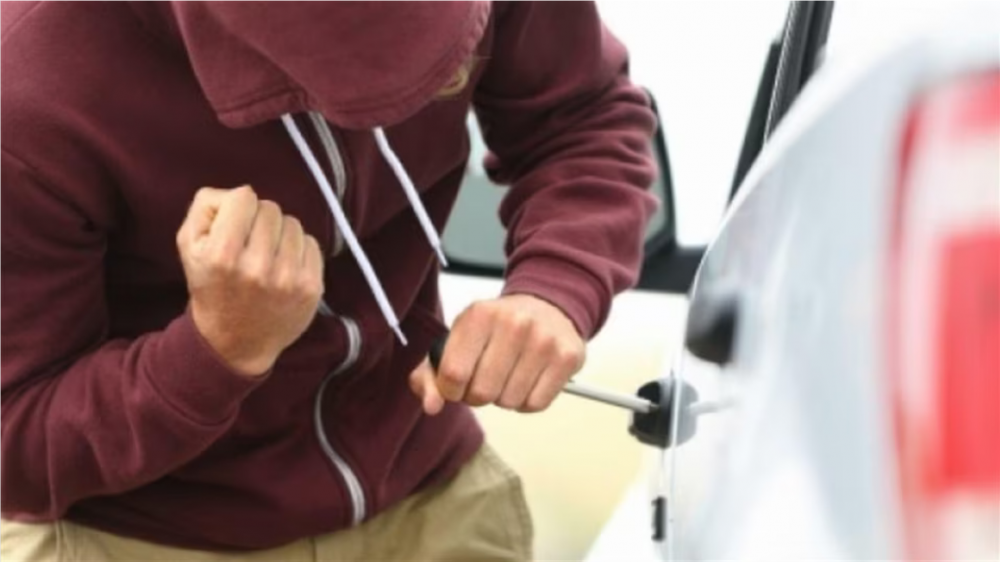 Brampton residents expressed great concern for their personal safety and well-being. They specifically pointed to the increase in the number of stolen cars, said Brampton Mayor Patrick Brown, who said the phenomenon is partly related to the vulnerability of smart keys.
In response, the new program will distribute Faraday bags to thousands of car owners in five neighbourhoods across the city.
According to the Mayor of Brampton, the small, inexpensive bags block the signal from electronic keys and prevent hackers from stealing the information. Car thieves are using the vulnerability of FOB keys to steal cars in less than 60 seconds, he says.
The hack, called a relay attack, involves stealing the radio frequency of the key to transmit it to the car. For the mayor of Brampton, keyless start vehicles are now prime targets for car thieves.
And for good reason, since 2019, vehicle thefts have increased by 97% in Peel Region, 134% in York Region and 80% in Toronto.
"We can't accept that, which is why I'm calling on the federal government to do more."

- A quote from Patrick Brown, Mayor of Brampton
Patrick Brown is calling on Ottawa to increase the budget of the Canada Border Services Agency (CBSA) to prevent stolen cars from leaving the country and benefiting organized crime. Especially since the CBSA
has only 10 officers to inspect containers before they leave the country.
Locally, the mayor of Brampton says he wants to do everything he can to fight auto theft. Peel police will hire 70 new officers this year, Brown says, adding that he will also expand the Auto Theft Unit.
Peel Regional Police Chief Nishan Duraiappah admits that auto theft is a complex problem, but that it is a reality in every major city in Canada.
Chief Duraiappah promises that auto theft is a priority, but he warns that the solution must come from all levels of government: federal, provincial and municipal.
In 2022, 5409 vehicles were stolen in Mississauga and Brampton, while more than 8000 cars were stolen in Toronto.
Source: ici.radio-canada.ca
---