Canada/Laval's budget will exceed $1 billion for the first time
Mayor Stéphane Boyer's administration will limit the increase in general taxation to 2.9% next year, despite an increase in the City of Laval's budget that will push it into the single digits for the first time in its history.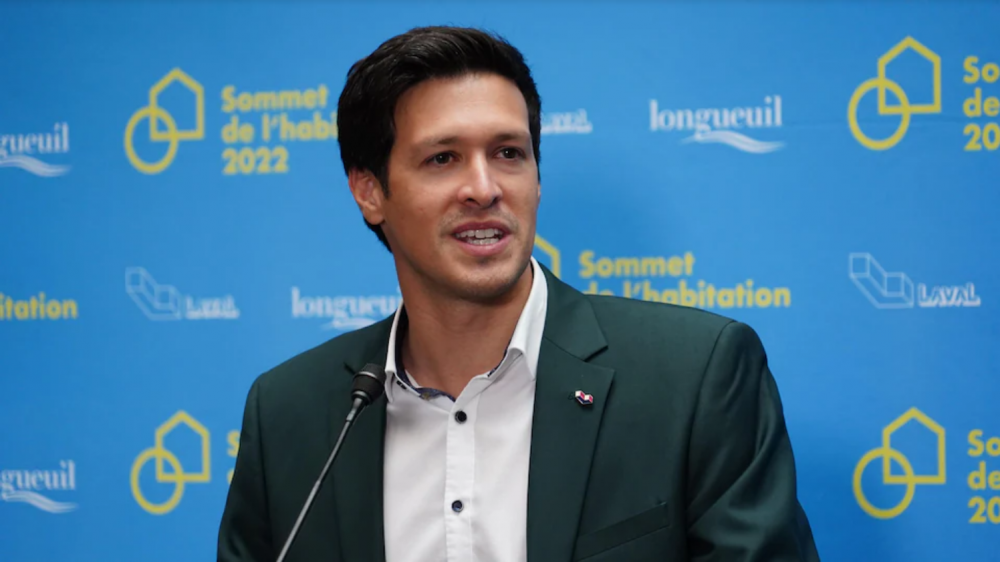 However, some fixed rates will be increased. The contribution of each residence to the public transit system will increase by $19, while the contribution to water services will increase by $27.
The City will also introduce an eco-fiscal measure to reduce its greenhouse gas emissions. For example, the City will now charge an annual fee of $100 for homes that still use oil heat and $50 for homes that use a dual fuel system.
To balance its budget, the administration has also limited its hiring ambitions. Only 59 hires have been budgeted for 2023, while Laval - a growing city, says its mayor - hires between 150 and 250 new people a year.
Source: ici.radio-canada.ca
---