Project. Support for the professionalization of teaching practices and the development of resources (APPRENDRE)
Launched in 2018 and funded by the French Development Agency (AFD), APPRENDRE is a program whose central theme is teacher professional development.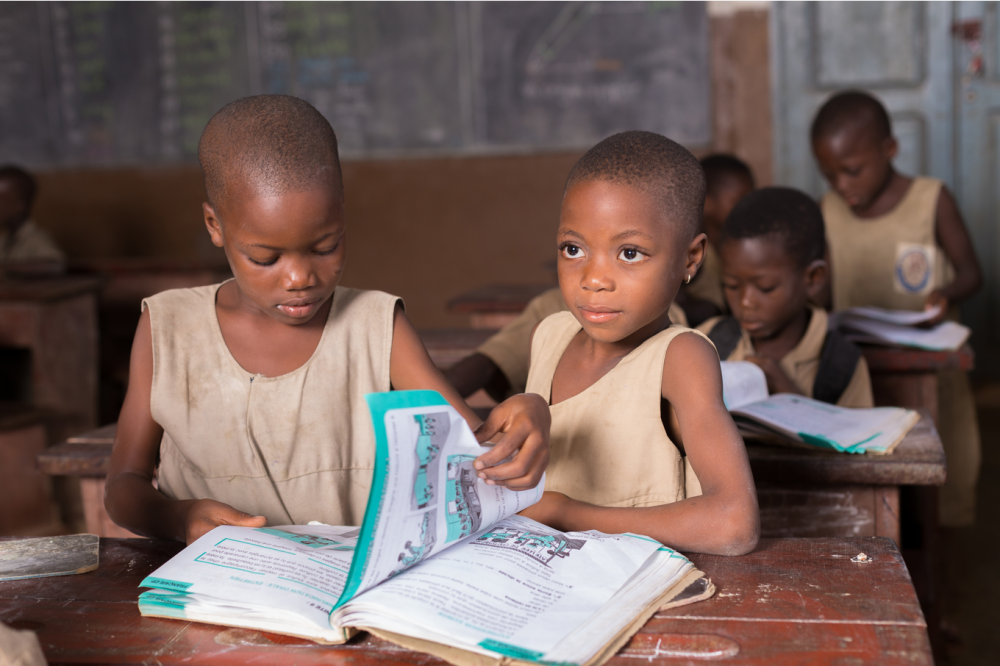 Implemented in some 20 countries, it will continue to be deployed at the request of new partners throughout 2023:
Customized support
APPRENDRE is unique in that it offers "à la carte" support to partner countries. The support, punctual and targeted, is provided upstream of the national projects designed and piloted by the countries. This flexibility allows for a multiplication of activities adapted to each context.
Countries define their action plan in close collaboration with the program's experts. Together, they establish a diagnosis, conduct a reflection and determine the actions to be implemented.
Depending on the needs, the support can target :
LEARN to train, train and share
Discover the training modules here
LEARN mobilizes experts in the pedagogical, didactic and academic fields. Since its launch, nearly 100 expert missions have been carried out. They have been implemented thanks to the mobilization of 223 international specialists.
75% of the experts mobilized are from "Southern" countries.
APPRENDRE also relies on privileged partnerships with recognized actors of international expertise in education, in order to federate Francophone expertise. A number of partners have signed the Charter of the APPRENDRE Platform and carry out activities in this framework.
Watch the video here
Several thousand managers and teacher trainers benefit from the program's support
Watch the video here
More than 10,000 training and pedagogical support professionals have directly benefited from capacity building. Each year, thousands of trainers benefit from the program and enrich the training of their colleagues. A pool of actors willing to share their knowledge with their peers.
Discover the video here
Increasing access to knowledge
Watch the video here
The program also offers cross-cutting activities that directly affect teachers, such as the MOOC CERTICE scolThe program also offers cross-cutting activities that directly affect teachers, such as the " APPRENDRE EV@LANG" application, which has enabled more than 28,000 participants to strengthen their ICTE skills, and the " APPRENDRE EV@LANG"application, which has attracted more than 10,000 teachers who want to know their level of French.
Through its portal of pedagogical and didactic resourcesThe program offers contextualized tools for conducting training, courses, or self-training.
Building bridges between researchers, practitioners, and political authorities
Discover the video here
Since its launch, the program has :
Developed a digital search tool to find all French-speaking theses defended since 2000, on basic and secondary education, with a focus on French-speaking Africa, Haiti and Lebanon
organized four seminars to share experiences, good practices and best strategies
Watch the video here
Follow the activities of the program
Source: www.auf.org
---