Belgium/Virton: a second complementary tourism project for the Rabais Valley
A short time ago, we presented the project of the SRL Hameau de Rabais which plans to set up a vacation village there. 141 lodges, six atypical accommodations, a restaurant and a leisure center in the middle of the woods on a currently abandoned site (eastern slope).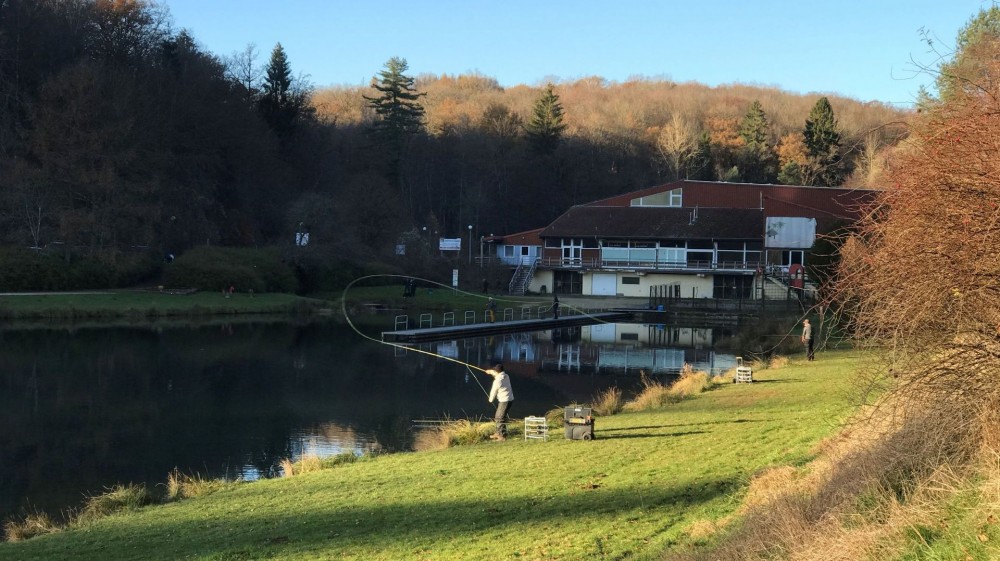 Here is another project: the cooperative ECO-DEV SC would like to build a group of vacation cottages at the Clos des Horlées street (west side): "This is a project of the 42 second homes, which is intended to be ecological and sustainable, this is the purpose of our cooperative.These homes will be manufactured by a company near Hannut, which works with 100% local materials, Belgian wood, straw from Hesbaye, etc.. This ecological philosophy will also be found in the surroundings, with a lot of planting to improve the landscape quality of the area," says Tanguy Hugon of the ECO-DEV cooperative.It's a valley that was getting a bit old, but with the other project on the eastern slope that will revitalize the Rabais valley floor, it's an opportunity for us.For us, it's an opportunity. They will be more rentals for short stays, we will be more secondary residences. These are two projects that complement each other well."
Notice to the population, the communal college of Virton organizes an information meeting prior to the request for a single permit, on Tuesday, February 1 at 8 pm at the Sports and Cultural Center of Virton.
Source: www.rtbf.be
---