Morocco/Local development: Asmex, Giz and Sippo support new value chains
The Moroccan Association of Exporters (ASMEX), the German GIZ and SIPPO (SWISS Import Promotion Programme) concluded on Wednesday an amendment under which they commit to extend their support to new value chains.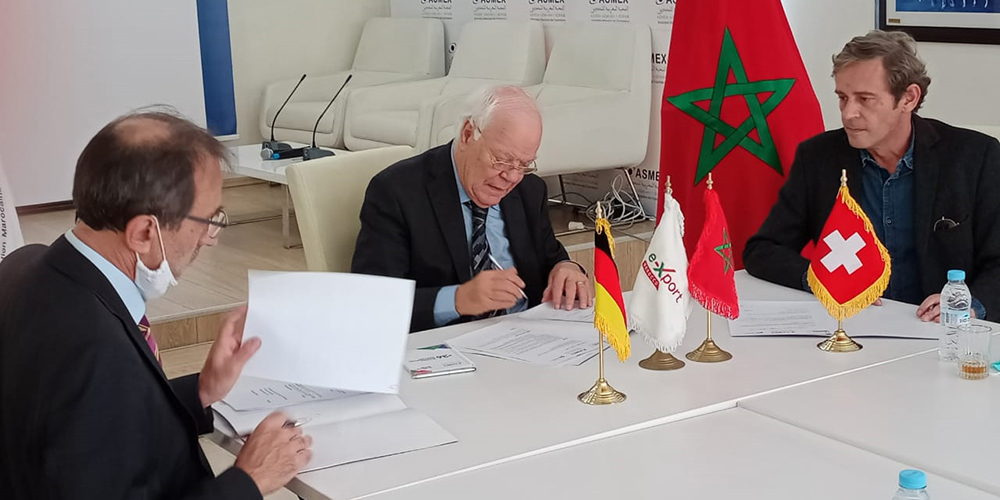 This action follows the support program launched under the partnership agreement concluded on October 4, 2020 between ASMEX, the Project for the Promotion of the Economy and Local Development (PEDEL) of the German cooperation GIZ and SIPPO, says ASMEX.
The three partners signed an amendment to the initial agreement that extends the scope to saffron from Azilal and rose water from Tinghir in addition to dates from Zagora.
Source: www.leconomiste.com/
---