SENEGAL-COLLECTIVITES-ECONOMIE / A new sustainable development plan officially launched in Pikine
On Tuesday, Pikine mayor Abdoulaye Timbo officially launched a new five-year sustainable development plan aimed at "changing the face" of this Dakar suburb.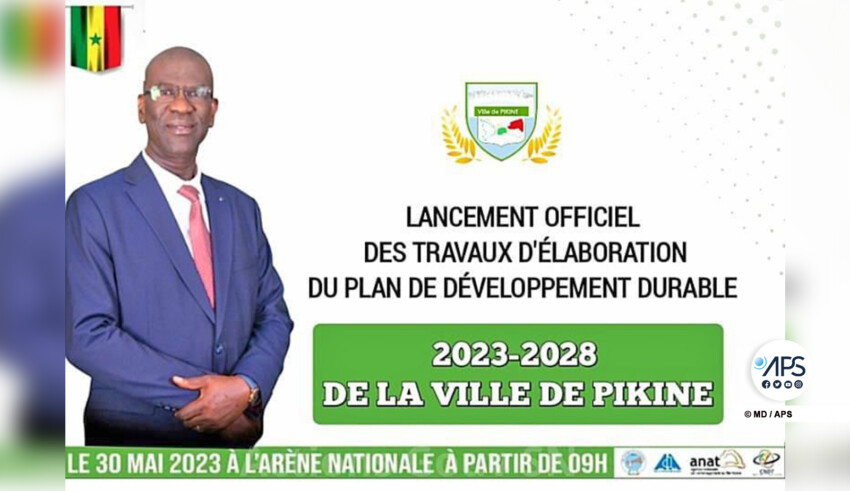 We already had a 5-year development plan. There have been some achievements, but there are also others yet to be realized. We thought it would be a good idea to update this Plan and hope to achieve them with this new 2023-2028 Sustainable Development Plan", he explained.
The mayor of Pikine was speaking on the sidelines of the official launch of his city's 2023-2028 Sustainable Development Plan, held at the National Arena.
He assured the audience that with this new Sustainable Development Plan, he intends to take into account all the concerns of his city as well as those of its umbrella organizations.
Abdoulaye Timbo promised to work in concert with the central government, partners, local authorities and intercommunal bodies, as well as with local resources, to "transform the face of Pikine".
He recalled that the department of Pikine also has a Special Development Plan commissioned by the President of the Republic.
Representatives of several Pikine department organizations, officials and local elected representatives took part in the ceremony to launch Pikine's sustainable development plan.
Source: aps.sn/
---