Benin/Training entrepreneurs in digital skills and networking: Auda-Nepad equips over a hundred young women
On the second edition of the International Exhibition of the digitalization of education, vocational training and trades (Sidefprom) which took place on Thursday 25 and Friday 26 May at the Palais des Congrès in Cotonou, Auda-Nepad has done useful work.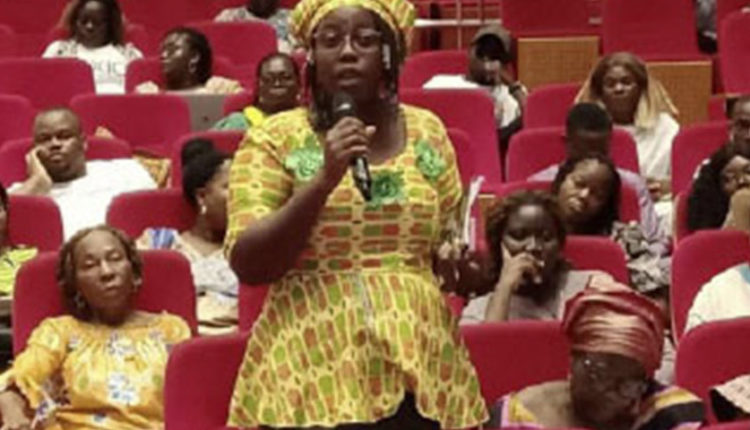 More than a hundred young entrepreneurs from the micro, small and medium enterprises sector are equipped by Auda-Nepad, the organization in charge of development within the African Union. This capacity building session gives meaning to the Fair which already aims to provide participants with content on the importance of digitalization of vocational training and trades. During the exchanges, all the participants shared their experiences with each other and since it was a practical training, the achievements of the session began to bear fruit and the networks began to emerge by themselves."This session focused on women in business. The aim is to enable them to learn about the importance of digitization and networking, and also to support them so that they can manage their businesses well", stresses Klaus.Kossi Toulassi, Head of Industrialization, Trade and Market Division at the African Union Development Agency (Auda-Nepad).
Source: matinlibre.com/
---