France/Ile-de-France region to launch energy voucher for low-income households
From July 1, residents of the Ile-de-France region who meet certain income criteria will be able to apply for this "energy boost".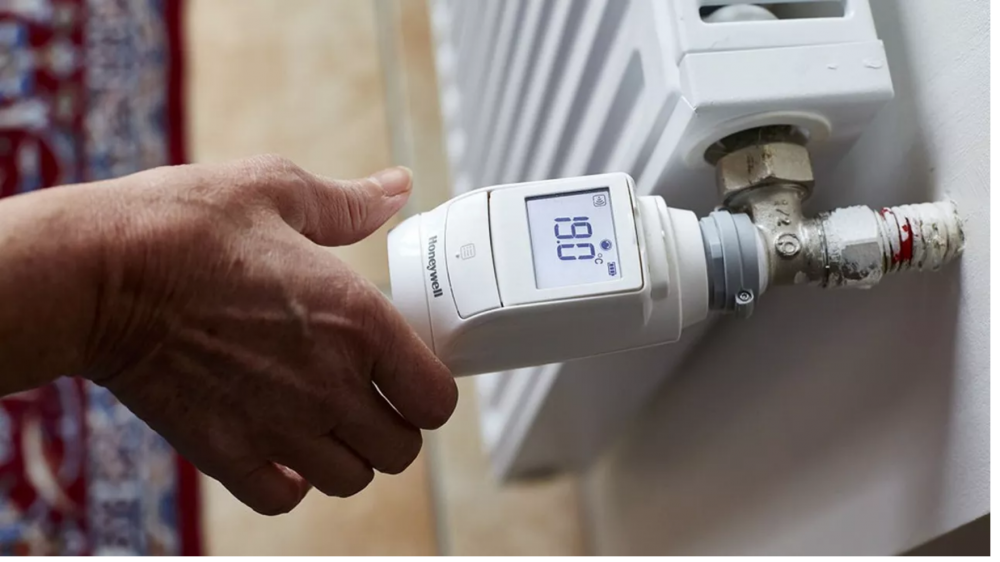 Good news for low-income households in Ile-de-France. The Ile-de-France region is to introduce a 250-euro "energy rebate" to help those most vulnerable to the energy crisis. energy crisis, its president, Valérie Pécresse, announced on Wednesday at a meeting of the regional council.
Eligible households are those with a tax income less than or equal to 60% of the regional median income, i.e. 14,802 euros. This assistance will be financed by the European Social Fund (ESF). It must be used before December, and "8% of these credits have not been used due to the Covid crisis", explained Valérie Pécresse. This budget surplus will therefore be used to finance the measure, to the tune of 45 million euros.
160,000 beneficiaries
On average, household energy bills will have risen by around 30% by 2023, according to the Region. Ile-de-France residents will be able to apply for the scheme via a platform that will be online on the Region's website from July 1 to October1.
"This is a welcome boost, but with a budget surplus of 356 million euros, it was possible to do more to improve the purchasing power of all Ile-de-France residents by reducing the tax burden.We could have done more for the purchasing power of all Ile-de-France residents by cancelling, for example, the increase in the Imagine R card and catering fees in secondary schools", reacted Céline Malaisé, leader of the Communist Party. 160,000 Ile-de-France residents should be able to benefit from this aid. To decide between them, "the first-come, first-served principle has been applied. We question this," she added.
The text will be adopted by the regional council's permanent committee on Thursday.
Source: www.lesechos.fr/
---