Vietnam/INN: Quang Tri supports fishermen for the sustainable development of fisheries
Quang Tri province (Center) is developing fishing in a modern and sustainable way and strengthening the fight against illegal, unreported and unregulated (IUU) fishing.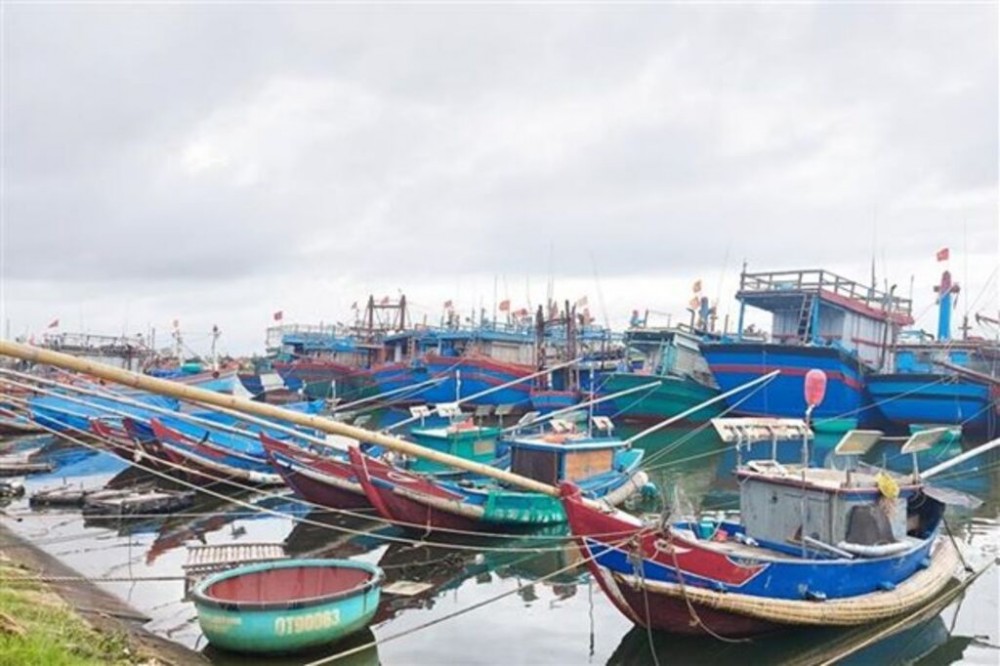 This is in accordance with Resolution No. 26-NQ/TW of the Political Bureau on the socio-economic development, defense and security guarantee in the North Central regions and the Central coastline by 2030, with a vision for 2045.
With a coastline of 75 km and traditional fishing areas around the island of Côn Co, south in the Bac Bô Gulf, and fishing areas of Hoàng Sa with abundant and high value aquatic resources, Quang Tri has favorable conditions to develop fishing.
Last year, Quang Tri caught nearly 27,000 tons of seafood, which is expected to increase this year with an estimated volume of 27,200 tons. The seafood is used as raw material for processing plants and for export. The sector has provided direct employment for 16,000 workers in 16 coastal towns and villages.
Fishermen have received assistance in the form of soft loans to build and modernize their fishing boats and equip them with an efficient global positioning system (GPS).
According to a representative of the Provincial Department of Agriculture and Rural Development, to encourage fishermen to go to sea, the Provincial Department has strengthened training for them and developed sea production groups to protect the maritime and island sovereignty of the Fatherland.
It has also tasked to help fishermen to develop logistics services at sea, to provide diesel and basic necessities to save their fuel costs.
Recently, Quang Tri has drastically implemented regulations on IUU fishing. Therefore, no fishing boats and fishermen have violated foreign waters.
However, there is still a delay in repairing and upgrading the fishing ports of Nam Cua Viêt and Cua Tùng, as part of a 300 billion VND (nearly 13 million USD) project to build and upgrade fishing logistics facilities in Quang Tri. The provincial IUU fishing steering committee has suggested that ministries and agencies allocate capital to speed up the project's work.
Source: lecourrier.vn/
---