Togo/Decentralization: A Communal Development Plan of more than 4 billion FCFA for Yoto 3
In Togo, the commune of Yoto 3 (Yoto prefecture) validated its Communal Development Plan (CDP) on March 15, 2023 in Gboto Vodoupé (the commune's capital, about 75 km northeast of Lomé). The document contains the main orientations and strategies for the development of the commune for the next five years.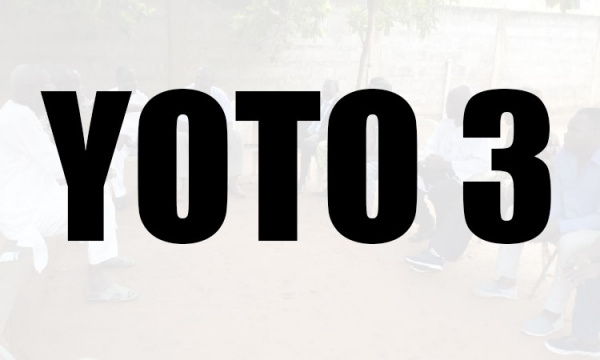 The realization of these actions, according to the local council, requires an investment of 4.16 billion FCFA. These resources will be used specifically to finance development projects in the agricultural and entrepreneurial sectors. They will also contribute to improving the quality of social services, environmental management and strengthening social cohesion and the system of governance and management of local finances.
In order to mobilize these resources to finance the Five-Year Plan, the executive authorities of Yoto 3 plan to establish partnerships with companies operating in Togo and international organizations.
Already, the commune can count on the International Organization of the Francophonie (IOF) and companies such as Lome Multipurpose Terminal (LMT), the Establishment of Geological and Mining Works (ETGM) and Scan Togo, which have also financed the development of the plan.
Source: www.togofirst.com/
---