Vietnam/Businesses promote green logistics for sustainable development
Vietnamese companies are paying more attention to green logistics, in response to consumer demand for environmentally friendly products and the trend of green economy transformation.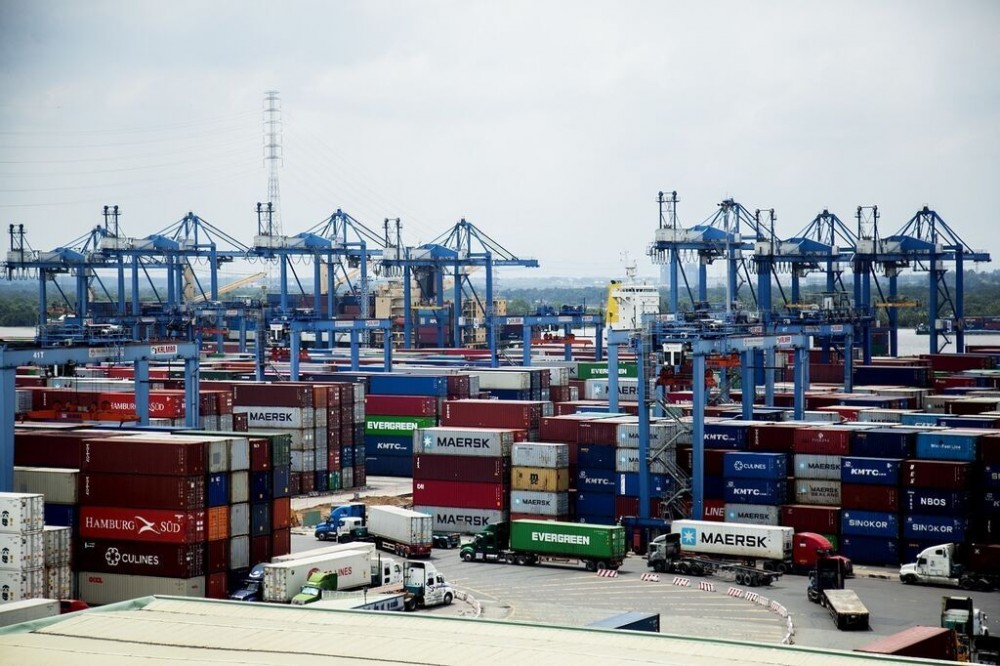 According to the Vietnam Logistics 2022 report, some 73.2% of domestic companies have applied green logistics in their business strategy.
However, up to 66.2% of logistics companies do not have a standard environmental management system and face challenges such as financial capacity, administrative organization or green energy capacity, which affect their implementation of green logistics systems.
In addition, according to the companies, the logistics infrastructure in Vietnam is not yet modern and synchronous enough, creating obstacles to the implementation plan and efficiency of green logistics solutions.
Restrictions in the application of science and technology also become a big challenge for the development of green logistics in enterprises.
Vietnamese enterprises need to raise awareness of the role of green logistics development in optimizing their business, develop and complete strategies to meet the direction of green and sustainable development in their current business.
According to experts, enterprises need to change their means of transportation to fit the existing infrastructure and prioritize the use of new and environmentally friendly means of transportation.
They should also actively apply advanced technologies to promote clean and efficient development. The government and relevant bodies should create more favorable policies for companies' activities towards the development of green logistics.
Green logistics is the transition of common processes of current logistics to an environmentally friendly logistics model.
Source: lecourrier.vn/
---