France/Gueltas. Projects for the twinning committee Gueltas-Altarnun
The assembly of the twinning committee Gueltas-Altarnun took place on Friday, in the house of associations.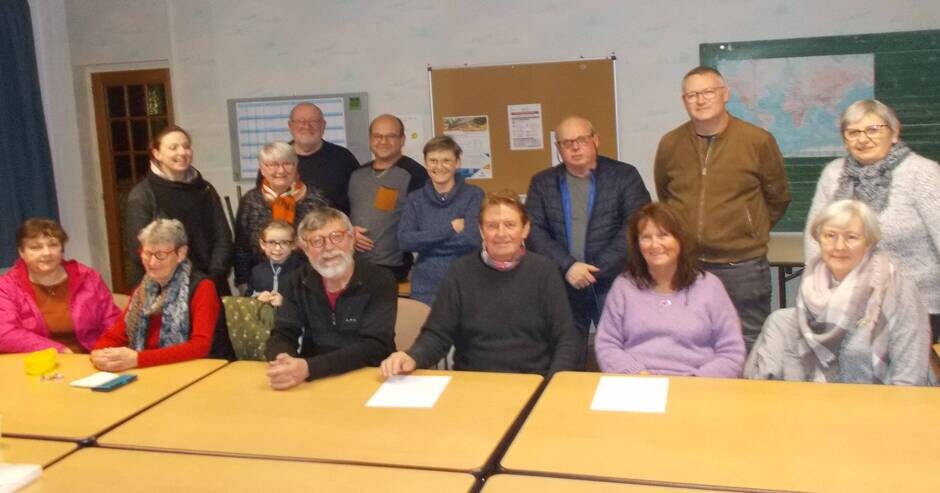 After the pandemic, exchanges are resuming and the visit of Altarnum is planned for September. Initially, the schools will travel in the direction of Great Britain France. On Sunday, April 16, at 11 a.m., an egg hunt will be organized in the forest of Branguily. A take-away pizza sale is planned for May 13. Finally, the association will go for a weekend on the island of Groix, on May 28.
New board : David Maddison, president; Jean-Yves Quentel, vice-president; Virginie Rosique, secretary and Gabrielle Maddison, treasurer.
Source: www.ouest-france.fr
---