Senegal/Saly: social actors trained in project development
Social actors have been equipped on project development, during a capacity building workshop organized by the Ministry of Environment, Sustainable Development and Ecological Transition, with the objective of helping them benefit from climate financing.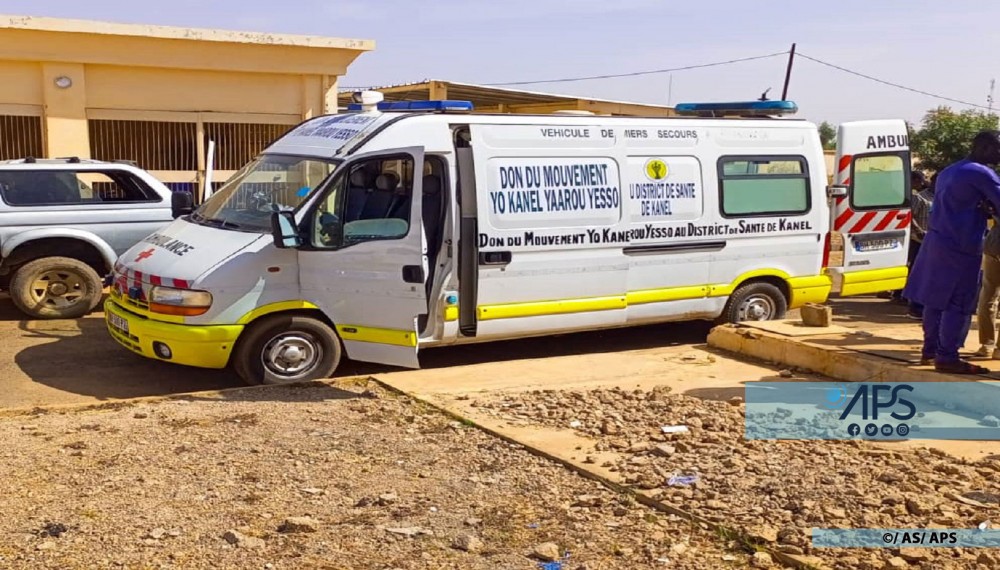 During this meeting, local authorities, local project initiators or the local private sector will be prepared to develop this type of project and to justify in this context, all the events and requests required by donors to receive these funds, according to a document from the organizers. Investing in sustainable national solutions for climate, nature and people" is the theme around which the meeting is focused.
Projects in developing countries face difficulties in accessing climate finance, due to a lack of sound and reliable scientific data. There is also a lack of local expertise," explained El Hadji Mbaye Diagne, coordinator of the finance and market mechanism group of the National Committee on Climate Change (COMNACC).
Every time projects of this nature have to be carried out, external consultants are brought in to carry them out. And they are expensive, because small NGOs, associations do not have the means to pay these consultants," he added.
He believes that it is therefore necessary to "ensure in the preparation of these projects, that all scientific facts targeted are justified and properly documented. (...)''.
He recalled the existence of several climate financing funds, citing the Green Climate Fund, the Global Environment Facility, or the Adaptation Fund.
According to the president of the Association of Mayors of Senegal (AMS), Oumar Bâ, the consequences of climate change are essentially perceptible at the territorial level. This justifies "the importance that initiatives and projects against climate change and sustainable development can be built from these territories.
We are here to make the voice of local authorities heard and to define our proposals and build solutions for resilience and food sovereignty," added Mr. Ba, who is also the mayor of Ndiob, a municipality in the Fatick region.
Territorial authorities, representatives of financial institutions and project leaders took part in the workshop.
Source: aps.sn
Turn off the correction
Premium suggestions
---