Belgium/In Wallonia, a municipality decides to help young people acquire land "to build the house of their dreams at affordable prices"
A discount on the price per square meter: in Beauraing, the offer immediately caught Megan's attention. "When my partner and I saw the ad, we sent an e-mail to the municipality to find out the different criteria. And we jumped on the opportunity right away, the sooner the better", says the 28 year old.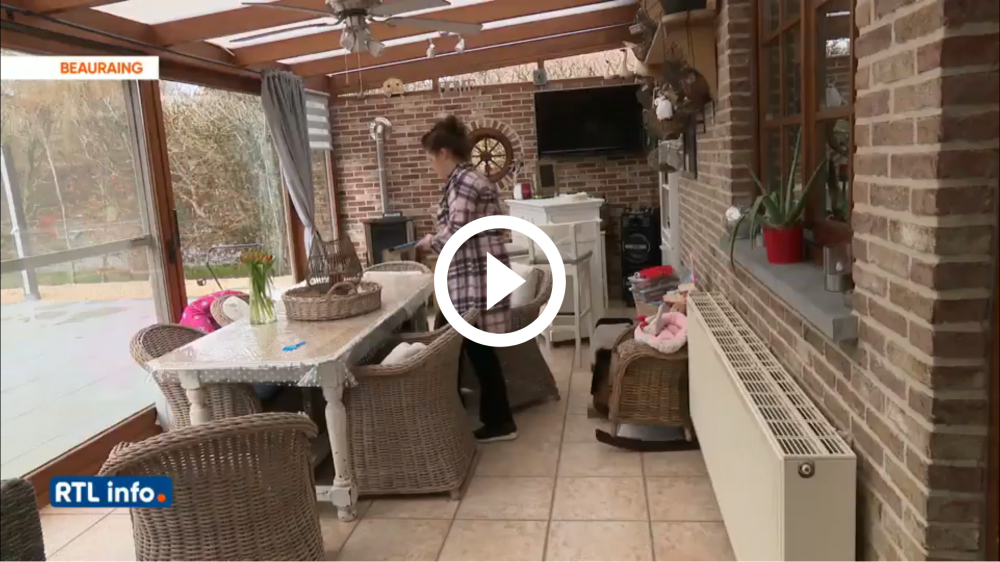 Young people have to pay 55 euros per square meter instead of 65 euros, with an additional reduction of 2 euros per square meter per dependent child. A golden opportunity for Megan, especially since it is increasingly difficult to compete with property developers.
"At the moment, given the prices, especially the notary fees and all that, I thought that if we gained 10 euros on the land, we gained 10 euros for the notary fees and therefore that it was affordable for us," confides the resident.
And she is not the only one who is interested. The commune receives up to 15 applications per day. Decisions will be made in April.
Several criteria to be respected
"The first objective is financial, of course, to give young people the chance to acquire a plot of land to build the house of their dreams at affordable prices. And then, the second objective is of course to stay in Beauraing, to stay close to their families because we all have what it takes here," explains the mayor of Beauraing Marc Lejeune.
To benefit from it, you have to meet certain criteria. "Be no older than 35 years, not be a homeowner and register in the population register at least 6 months before the end of the work," lists the mayor.
On the communal land concerned should be born by the end of 2024 about thirty housing, thanks to these advantageous conditions.
Source: www.rtl.be
---