France/Saint-Pair-sur-Mer. The twinning committee with Belgium is well underway
Judging by the number of people present at the general assembly on Tuesday, January 31, the twinning committee with Houffalize, Belgium, is really on the move.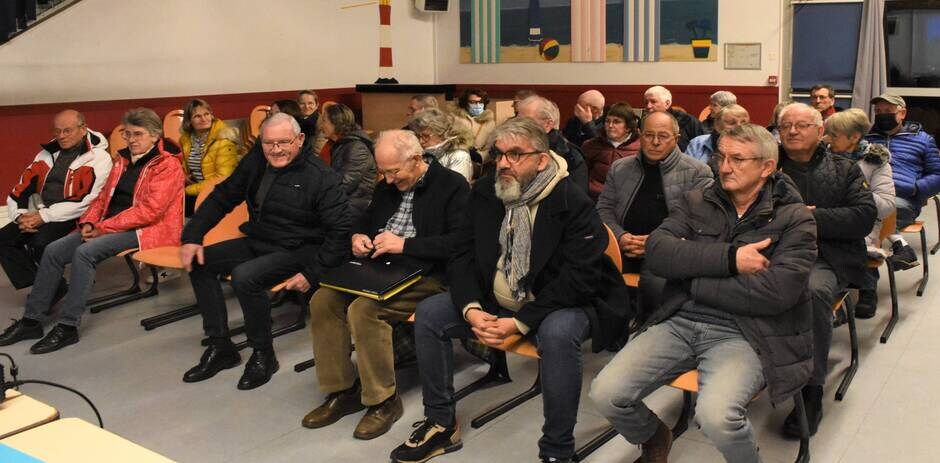 Put in sleep after many resignations, the association was relaunched following the displacement of the Saint-Pairais during the weekend of the Ascension in 2022. The Houffalois wishing that the twinning continues succeeded in motivating two former members of the association, Marie Anne Yver and Albert Nourry, to relaunch the twinning committee on the occasion of a general assembly last November. Thus, the twinning committee saw the constitution of a new office with Agnès Desremeaux as president.
Annaïg Le Jossic, the mayor, was delighted with the rebirth of the twinning committee. We are going to prepare the reception of the Houffalois during the weekend of the Ascension and to celebrate the 40 years of the twinning committee ", announces the president.
As for the next animations, it is, for the moment, difficult to foresee them considering the unavailability of rooms. But on an idea of the town hall, we are going to work to federate other associations around a big event which could be annual.
Information and contact: email to admx50@gmail.com
Source: www.ouest-france.fr
---