France/Saint-Germain-la-Blanche-Herbe. A twinning café for European projects
Twenty-seven twinning committees of Calvados were gathered last Saturday at the Ardenna space to exchange on the European projects of welcoming young volunteers. "The departmental twinning committee presented the European Solidarity Corps," underlined Guy Gondouin, deputy mayor who is very active in local twinning. "It is about ensuring the administrative and financial coordination of projects for hosting European volunteers carried out by other actors in Calvados. "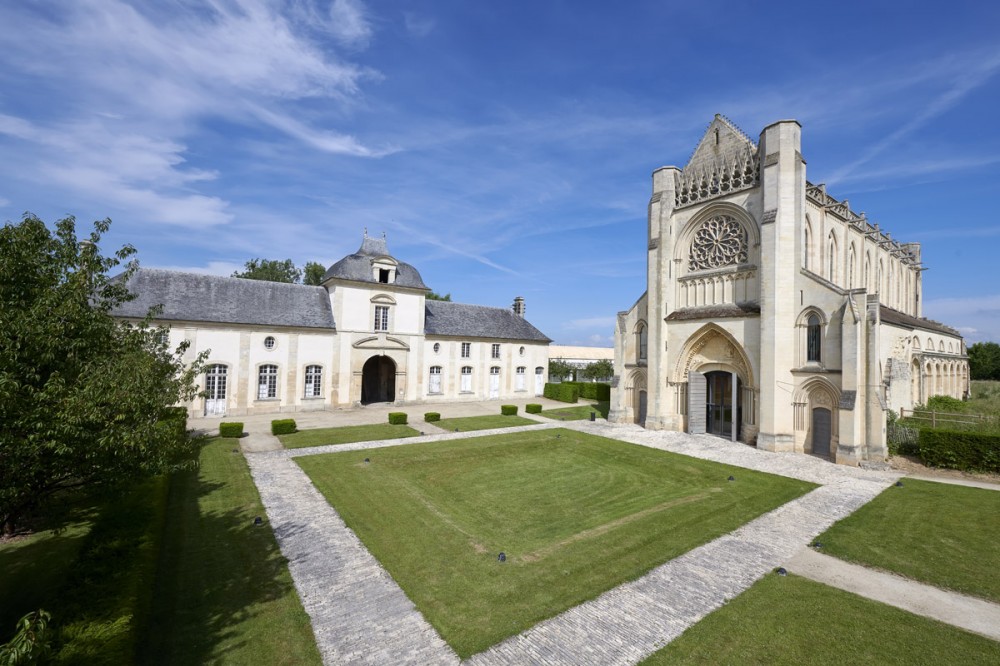 Exchanges also focused on current issues common to twinning in general, which allowed to expose the primary objective of perpetuating through young people, our project of opening to Europe.
Major objectives are put forward such as raising awareness of Europe and mobility schemes, promoting active citizenship in the fields of sustainable development, sport and culture and finally facilitating the social, professional and civic integration of young people. The targeted partners are twinning committees and twinned municipalities, colleges, social action districts, libraries, media libraries, youth clubs, sports clubs, cultural organizations.
Source: www.ouest-france.fr
---