Congo/Local development: a rapprochement envisaged between Congolese and Turkish cities
Received in audience on December 1 by the Minister Delegate in charge of Decentralization and Local Development, Juste Désiré Mondelé, the Turkish ambassador to the Republic of Congo, Serhan Ali Yigit, expressed the wish to see the cities of the two countries get closer.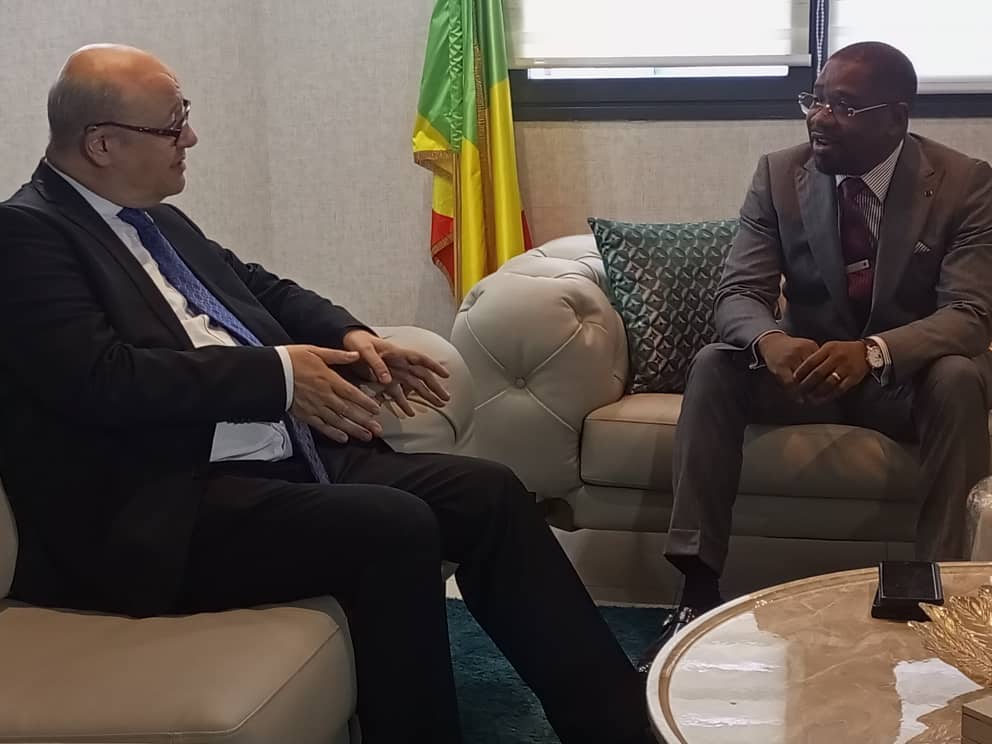 According to the Turkish diplomat posted in Brazzaville, some cities of his country located on the seaside, like Adana, have expressed the desire to make a twinning with Brazzaville or Pointe Noire. Referring to the strengthening of cooperation between the Congo and Turkey, Serhan Ali Yigit reiterated the willingness of the Turkish side to provide its support and expertise in the implementation of decentralization in the Republic of Congo.
Seizing this opportunity, the Minister Delegate announced to his interlocutor the holding of the Forum on Decentralization and Local Development from 7 to 23 February 2023 in Brazzaville. Organized with the support of the United Nations Development Program, it will be preceded, assured Juste Désiré Mondelé, by a seminar next January.
Source: www.adiac-congo.com/
---