Switzerland/Energy: rescue plan for electricity suppliers approved by Parliament
Electricity providers have a lifeline. Parliament has passed measures worth some 10 billion to secure the country's energy supply.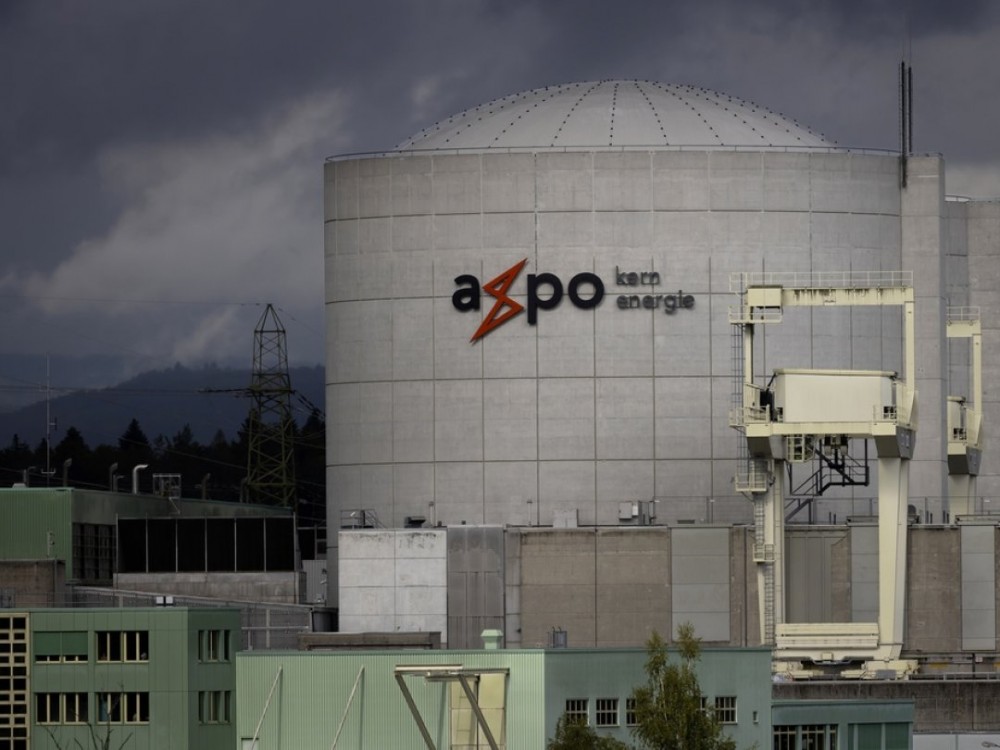 Electricity companies will be able to use a rescue mechanism to avoid running out of cash. The National Council agreed with its sister chamber on Monday on this government project to secure Switzerland's supply.
Energy prices are rising due in part to the war in Ukraine. The guarantees that electricity companies must provide to ensure transactions on the markets are therefore also increasing.
Concerned about a possible blackout, the Federal Council wants to ensure that systemically important companies can purchase electricity at any time. At the end of April, it proposed a rescue mechanism. The mechanism, which has a budget of CHF 10 billion, will provide companies with rapid liquidity in the form of loans.
Alpiq, Axpo, BKW and all companies that are systemically important due to their regional significance, their universal service mandate and their own production will be eligible. Alpiq had liquidity problems last December, Axpo at the beginning of this month.
The Federal Council granted Axpo a framework credit of four billion francs, using the right of necessity. In an extraordinary session, the members of parliament will discuss this additional credit to the 2022 budget this evening. On Wednesday morning, it will be the turn of the senators.
Loans subject to conditions
The granting of loans is subject to conditions in order to guarantee the subsidiarity of the federal aid. The companies involved must comply with transparency requirements. Dividends are also prohibited.
The loan is also tied to a market-based return on borrowing plus a risk premium of 4 to 10%. The cantons will have to reimburse the Confederation for half of any losses incurred on the loan amounts. In return, they will receive 50% of the revenue from the risk premium.
The systemically important electricity companies will still have to pay an annual lump sum to partially cover the deployment costs, which would amount to between ten and twenty million francs. A company may be exempted from the flat fee, provided that it can count on cantonal financial support equivalent to that provided by the federal mechanism.
Electricity suppliers applying for federal support will still be prohibited from paying bonuses to members of the management and board of directors. The deputies followed the senators on this point on Monday, by 133 votes to 52.
Finally, the applicant companies will have to provide the necessary information to the authorities. The public will also have to have access to it.
The measures will be limited to the end of 2026. Other measures are expected to follow to make the electricity sector more resilient.
Source: www.lenouvelliste.ch
---