Canada/Ontario supports major aerospace investment to boost regional economy
1.5 million provincial investment will help Ontario-based Cyclone Manufacturing create new jobs in Mississauga and Milton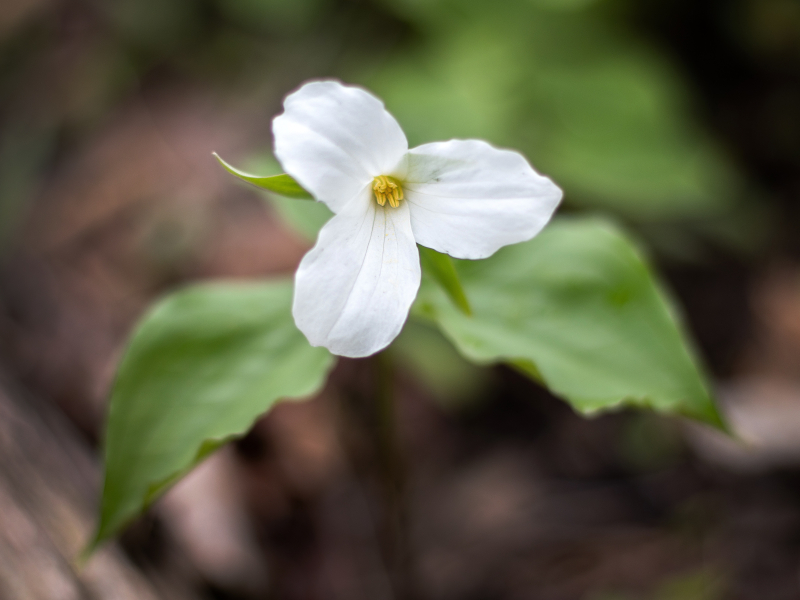 The Ontario government is supporting a $21.4 million investment by Cyclone Manufacturing, a leading supplier of aerospace components and subassemblies with manufacturing facilities in Mississauga and Milton. This investment will strengthen Ontario's advanced manufacturing sector and help grow the province's economy.
Last month at the Farnborough International Airshow, the government announced a $1.5 million investment in Cyclone through the Advanced Manufacturing Innovation and Competitiveness component of the Ontario Regional Development Program. This funding will help Cyclone invest in new technologies that will enable it to undertake processing work that is currently done outside of Canada. By doing this work in Ontario, Cyclone will be able to create 60 new jobs and develop 100 employees at its Ontario facility.
Vic Fedeli, Minister of Economic Development, Job Creation and Trade, visited the Mississauga facility today to discuss the impact of this investment on families and workers in the local community.
"Cyclone is a key supplier to Ontario's aerospace ecosystem that our government is proud to support," said Minister Fedeli. "With more and more of the world's aerospace giants moving to Ontario, we will continue to develop and strengthen our aerospace manufacturing in the province. We will continue to create the right conditions for companies to innovate, grow and attract investment that creates good-paying jobs and builds a better future for all Ontarians. "
Cyclone Manufacturing Incorporated is a supplier of complex aerostructures and structural assemblies to major aerospace companies around the world.
"Cyclone's partnership with the Ontario government comes with a strong commitment from our company to increase employment, advance innovation and remain a global leader in aerospace manufacturing," said Robert Sochaj, Cyclone vice president. "We are grateful to Minister Fedeli and the Ministry of Economic Development, Job Creation and Trade for their dedication to Ontario's aerospace sector and the thousands of people it employs in the province. "
Aerospace is a key component of Ontario's advanced manufacturing sector. It directly employs more than 21,500 people in over 200 companies, and another 17,200 indirectly. Ontario's aerospace industry is the second largest in Canada, accounting for almost one-quarter of all Canadian activity. The province is home to a world-class landing gear manufacturing group, as well as major international aerospace companies.
Source: news.ontario.ca/
---