Gabon: Mayors call for increased budgets for communes
From 28 to 29 July was held in Franceville in the province of Haut-Ogooué the 3rd General Assembly of the Association of Mayors of Gabon (AMG) under the theme "the management of household waste and bulky: their impact on the socio-economic and environmental. It was an opportunity for participants to exchange on strategies to effectively fight against the problem of household waste management.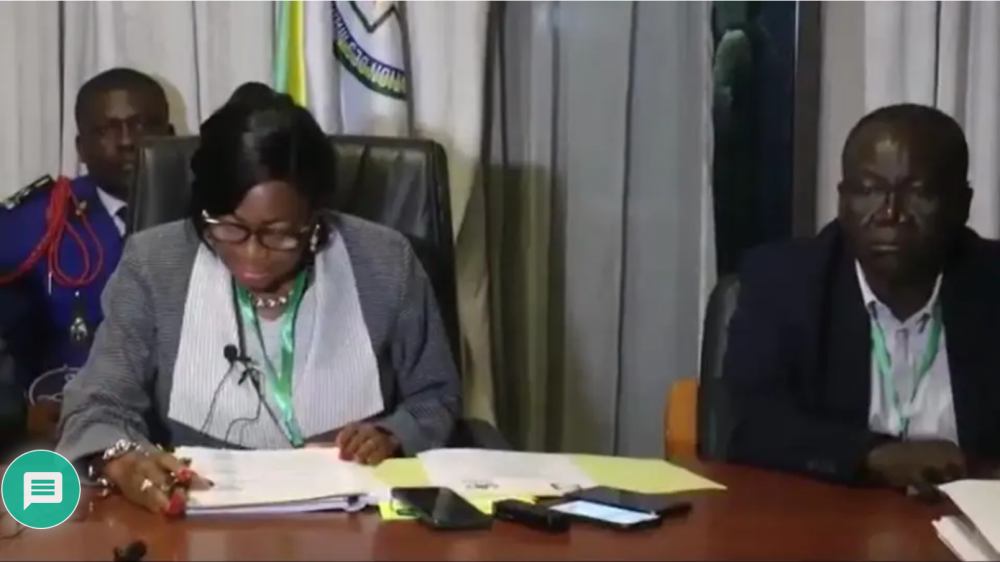 It is in the presence of the mayor of the capital of Libreville Christine Mba Ndutume wife Mihindou, the Minister of Decentralization Michel Menga M'essone that were held in the town hall of Franceville. It was a question of pleading for the increase of the financing of the local authorities of the cities of Gabon in order to improve the living conditions of the inhabitants.
During this meeting, several points were discussed. It is about the organization and functioning of local governments, as well as the difficulties they face."We must have the funds to finance local authorities. A development program must be put in place, and it is on the basis of this program that the financing can be done ", said the Minister of Decentralization Michel Menga M'essone.
Created in 2007, the Association of Mayors of Gabon is an indispensable tool for the accomplishment of the missions of municipalities. It should be noted that the last general assembly was held in 2016 in the city of Lambaréné in the province of Moyen-Ogooué. In addition, all the mayors of Gabon have signed a declaration on the response to HIV AIDS, in accordance with the New York Declaration of June 9, 2021 to defeat this disease by 2030.
Source: www.gabonmediatime.com
---