Morocco/Economic Development: World Bank grants $250 million for North-East Morocco
The Board of Executive Directors of the World Bank today approved $250 million for the Moroccan Northeast Economic Development Project.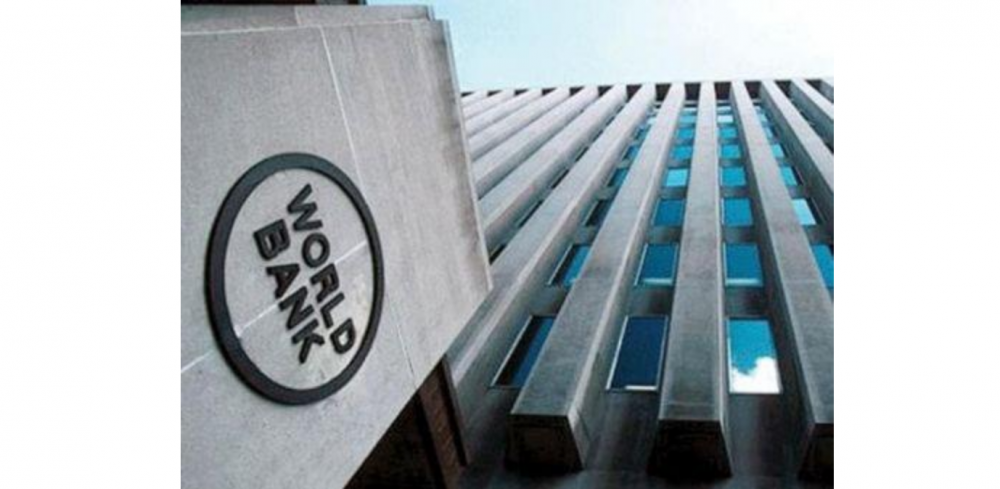 This financing will help improve transport connectivity and foster private sector growth in the area, particularly around the development of the Nador West Med (NWM) industrial port complex.
The region suffers from its geographical isolation, natural disasters, climatic hazards, depletion of mineral resources, underdevelopment of the industrial fabric and the weight of the informal sector.
The Moroccan authorities are aware of the region's untapped potential and are implementing a major infrastructure investment plan, including the development of the NWM complex, which is expected to be completed by the end of 2010.These include the development of the NWM complex, which includes a deepwater port and an industrial zone, as well as interventions to improve the region's business environment. The new World Bank project supports this initiative and contributes to the realization of territorial development efforts.
"This project, which is in line with the reforms of the New Development Model, will make it possible to set in motion the process of territorial development and to reduce geographical disparities in the region.This project, in line with the reforms of the New Development Model, will make it possible to initiate the process of territorial development and reduce geographical disparities with the aim of sustainable and resilient territorial development, while strengthening competitiveness. It aims to promote greater prosperity for the region by creating conditions for private sector job creation and economic inclusion.Developing the skills of local people, especially women and youth in rural areas, will strengthen local capacity and social cohesion," said Jesko Hentschel, World Bank Country Director for the Maghreb and Malta.
The project has three main components: strengthening an integrated approach to territorial development in the Northeast region, private sector development, and improving road infrastructure. The project will finance the development of a roadmap for priority investments, the rehabilitation of 500 kilometers of rural roads, and skills development for 5,000 youth workers, with a particular focus on rural women and youth.
It will also support reforms to increase private investment in the region by $30 million and rehabilitate 170 kilometers of major roads.
"By supporting improved land use planning, workforce skills development, local private sector development, and investment in transportation infrastructure, this project will boost the economic potential of northeastern Morocco.conomic potential of northeastern Morocco and improve the overall investment climate," said Anne-Cecile Souhaid, senior transport specialist at the World Bank and project manager.
Source: fnh.ma
---