DRC/North Kivu: reopening of the central market of Bulongo, an asset for the local youth
Commercial activities resumed on Saturday 10 July in the central market of the rural commune of Bulongo in the territory of Beni (North Kivu). The stoppage of commercial activities in this market was a consequence of the insecurity that had shaken this area about seven months ago.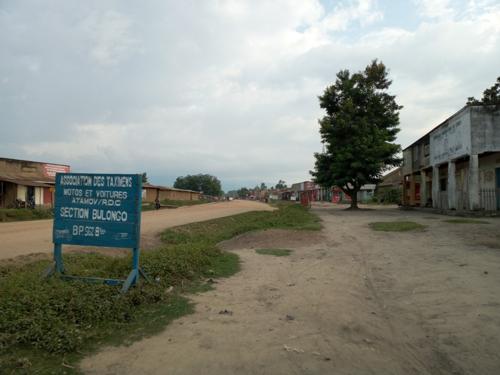 The chairman of the Bulongo commune youth council, Anelcan Muheko, believes that the reopening of this trading place is more than beneficial for the local youth, who are looking for themselves through different activities carried out in this market; given that most of the local population have already abandoned their fields fearing for their safety. He said the reopening of the market is more than beneficial to the local youth who are looking for opportunities through different activities carried out in the market as most of the local people have already abandoned their fields fearing for their safety:
"The population of Bulongo is a population that lives on agricultural activities. When there is insecurity, everyone is concentrated in the commune. And when there is also a closure of commercial activities, it proves enough that the youth is living with difficulty in the commune.
The resumption of activities in this market also allows the development of communal activities, according to him.
"Especially since we have the youth who work in transport. For example, the taximen is already an asset because when there is a movement of the central market to other places, it is already something where this youth can earn a little. There are also the handlers, when the central market is operational, it makes it easier for them to earn something when there are movements at a distance from the shopping center. This opening is really welcomed by the youth of Bulongo," he said.
Source: www.radiookapi.net
---