Vietnam/Hanoi launches large-scale vaccination campaign against COVID-19
Hanoi is implementing a large-scale vaccination campaign for all people aged 18 to 65, with a total of more than 5.1 million doses of vaccine, according to the municipal People's Committee.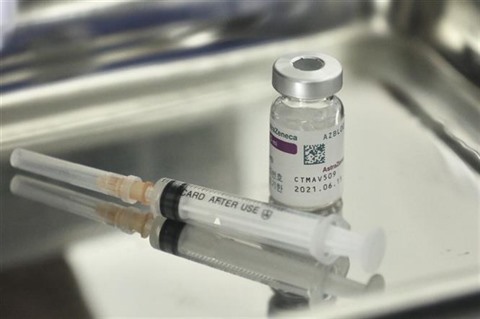 According to the deputy director of the Hanoi Center for Disease Control (CDC) Không Minh Tuân, for the time being, all districts and communes in Hanoi are listing the people registered for vaccination. According to the forecast, Hanoi is dividing ten groups of people for vaccination.
Residents can register for vaccination either by paper registration in wards or communes, or online registration directly on the electronic health booklet or COVID-19 vaccination portal.
While the supply of vaccines is guaranteed, Hanoi is striving to reach a maximum of 200,000 injections per day. The city will also deploy 824 vaccination points.
At the same time, 100 mobile emergency teams are being mobilized to be ready to respond to post-injection reactions. In recent days, Hanoi has recorded cases of SARS-CoV-2 infection, many of them linked to a group of cases returning from Ho Chi Minh City.
Source: www.lecourrier.vn
---