France/Small towns: very different financial situations
The APVF (Association des petites villes de France) and La Banque Postale Collectivités Locales recently published the seventh edition of the study "A Financial Look at Small Towns". It covers the 2020 accounts of 4088 towns with between 2,500 and 25,000 inhabitants, with a total of 26.2 million inhabitants, i.e. 39% of the French population. In 2020, in a context of health and economic crisis, "the local budgets of small towns are globally resilient with gross savings up by 2.5%", the study notes.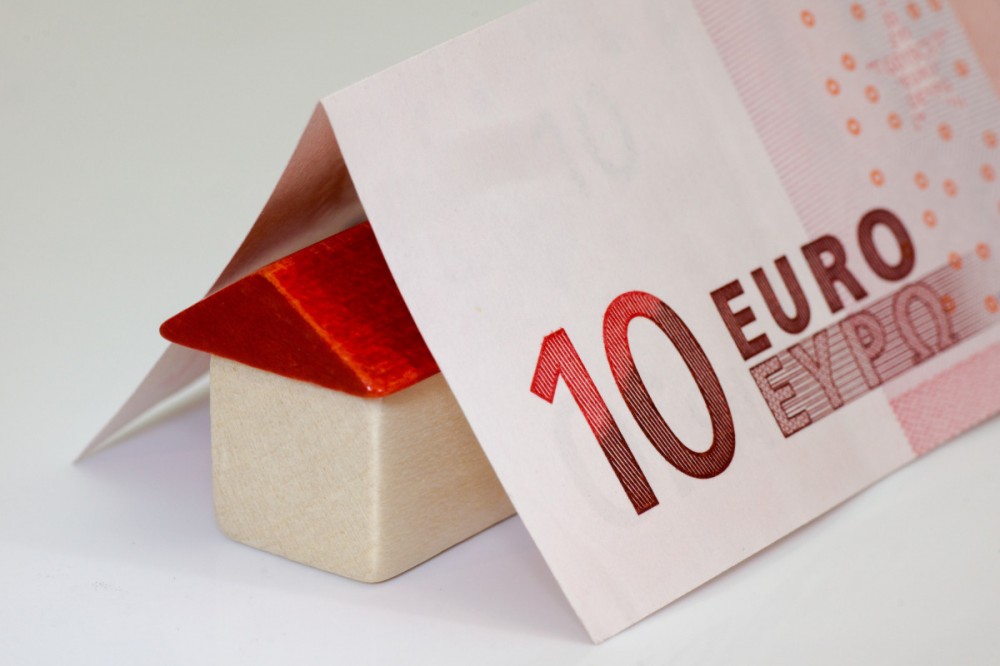 As a result of the crisis and the closure of public services, small towns of all demographic strata have recorded a significant drop in their service and property income of 23.1%. Thus, despite tax revenues and financial assistance from the State still rising slightly, their operating revenues will fall by 1.2% in 2020. However, savings on operating expenses (particularly in terms of purchases and external charges), which fell by 1.9%, enabled gross savings to rise by an average of 2.5%.
Impact of the drop in production taxes
As already noted, situations vary greatly from one city to another. Some of them have been more severely affected: this is the case for small towns with more than 15,000 inhabitants, whose financial health has deteriorated, with gross savings down by 0.5%. Moreover, the tax reforms do not affect them all in the same way. For example, the reduction in production taxes has led to a loss of rate power on half of the industrial bases subject to property tax on built-up properties. The study reveals that these bases represent 13% of their property bases on average, but this share reaches nearly 16% for small towns with fewer than 5,000 inhabitants.
Need for increased budget visibility
After a sharp rise in 2019, small towns' capital expenditure will record a fall of almost 18% in 2020. This decrease is even close to -20% for municipalities with less than 5,000 inhabitants. These investments are nevertheless expected to increase from 2021, as small towns are participating in the recovery plan like other local authorities. They benefit from various financial supports to accompany them. Thus, according to the study, 65% of them received one of the State's investment grants in 2020 for a total amount of €571 million (in commitment authorisations), i.e. 36% of the credits granted to municipalities. They are also the recipients of certain national support programmes for territories: 64% of small towns have at least one of the labels "Action cœur de villes", "Territoires d'industrie" or "Petites villes de demain".
"Nevertheless, investment expenditure can only be sustained over the long term if there isHowever, investment spending can only be sustained over the long term if there is the increased budgetary visibility needed to implement real structuring projects for the territories," analyses La Banque Postale.
Request for a pact of trust between the State and local authorities
To meet the need for predictability of elected officials in small towns, the APVF continues to propose the development of a new pact of trust between the State and local authorities. It would be based on three principles a guarantee of local resources throughout the next legislature; greater freedom in the use of local investment support grants, in accordance with the principle of free administration of local authorities; the establishment of a "local investment fund" to support local investment.The establishment of a real contractualization between the State and the communities on the major policy issues of the future.
Source: www.zepros.fr
---