Germany/Bakery campaign against violence against women: "Violence doesn't fit in the bag".
During a national week of action, the main aim is to set an example against violence against women and girls. It was launched today at a bakery branch in Warnemünde.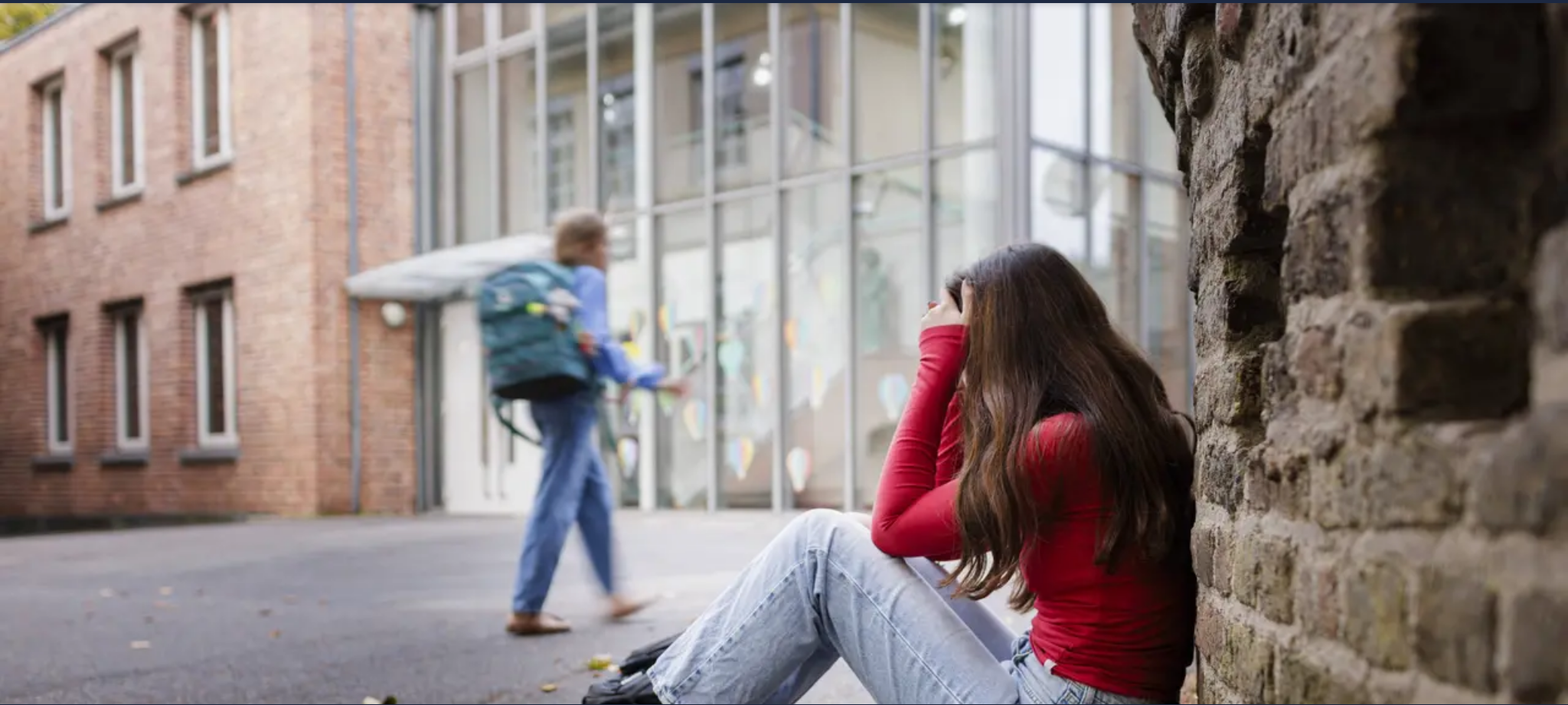 The national week of action against violence in Mecklenburg-Western Pomerania opened today at a bakery in Warnemünde. Mecklenburg-Western Pomerania's Minister of Justice, Jacqueline Bernhardt (Die Linke), handed out rolls in bags with a hotline number printed on them. Women victims of violence can receive help via this number. "Violence is out of the question" is the name of the campaign.
80 percent of victims are women
Bags bearing the hotline number will be distributed in 70 bakery branches across the country. The Minister is keen to raise awareness of the issue. "Unfortunately, violence persists, particularly against women and girls. We need to wake up, fight violence and offer victims a way out", Bernhardt stressed at the start of the campaign. According to a current situation report from the Federal Criminal Police Office, more than 240,500 people were victims of domestic violence nationwide in 2022, 8.5% more than the previous year. According to Bernhardt, around 80 percent of victims are women.
Source: www.tagesschau.de/
---