Chad: maternal and child health project launched in Hadjer-Lamis
In the province of Hadjar-Lamis (Canton Afrouk), the project to strengthen maternal and child health in Chad was officially launched. The event also celebrated the handover of 27 health centers established by the project to extend primary health services in Chad, in the presence of military and civilian officials and international partners.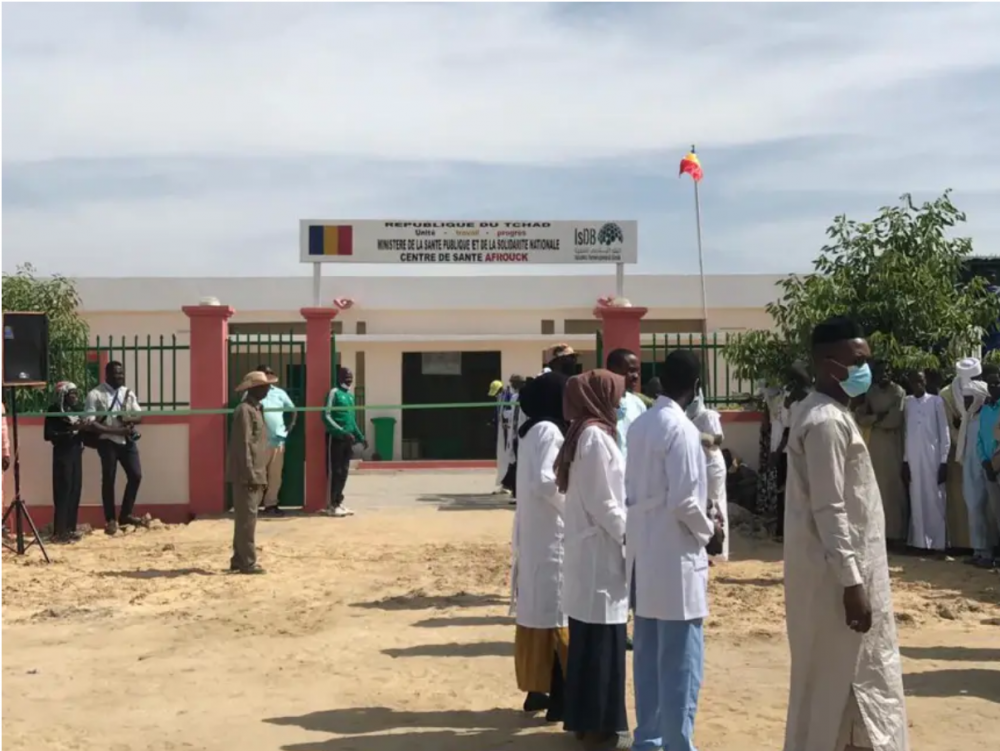 Jacques Boyer, UNICEF Representative in Chad, expressed his gratitude to the Chadian government for its ongoing efforts in favor of maternal, neonatal and child health. He welcomed the holding of a national dialogue in April 2022 on associated mortality, followed by the adoption of a roadmap for the implementation of commitments made by stakeholders.

Despite significant progress in reducing under-five mortality, major challenges remain, particularly in neonatal mortality and care during childbirth. Boyer stressed the importance of strengthening the health network and community health system to achieve Sustainable Development Goal 3, which seeks to ensure health and well-being for all.

The Minister of Public Health and Prevention, Dr Abdelmadjid Abderahim, underlined that this project materializes the will of the Chadian authorities and international partners to strengthen the health system. The provinces of Ennedi Est, Mandoul and Salamat were chosen for this major investment because of their lack of health infrastructure and worrying health indicators.

UNICEF was thanked for its direct involvement in the management of this project, which unites the Chadian government, the Islamic Development Bank and UNICEF. The project is seen as a potential model of success to be extended throughout the country.
Source: www.alwihdainfo.com
---