Canada/ A new tool to support people bereaved by suicide
The Association québécoise de prévention du suicide (AQPS) is taking advantage of World Suicide Bereavement Day, which takes place this Saturday, November 18, to officially announce the launch of the "Vivre un deuil par suicide" community. Available via the deuilparsuicide.ca website, the community offers a discussion forum where people bereaved by suicide can talk to others in the same situation, and help them to grieve in their own way. It's a free service, available 24/7 throughout Quebec.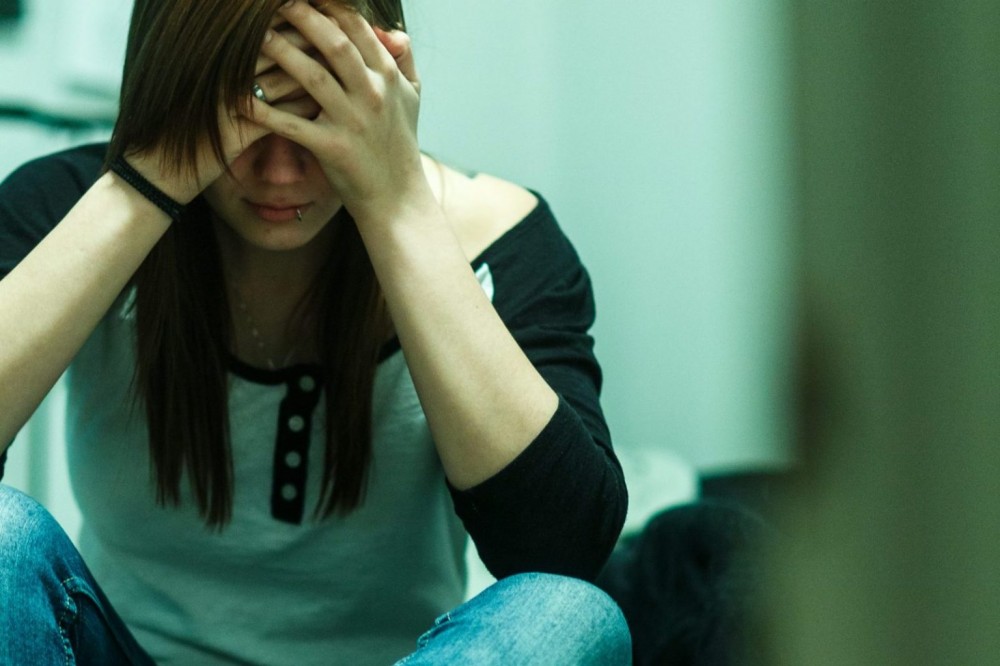 Although the number of deaths by suicide has fallen in recent years, the average is still three per day in Quebec. It is estimated that for each of these deaths, at least 6 to 10 people are bereaved, not to mention all those who are shaken by it.
Aimed at both those bereaved by a recent suicide and those who have been bereaved for a long time, the discussion forum offers a caring environment of peer support.
In this virtual space, they have the opportunity to express themselves about their story, but can also exchange views on various themes, such as anniversaries, loneliness and the reactions of those around them. The Forum also enables them to share strategies for getting better, all accompanied by a suicide prevention specialist.
"The platform we are making available is a privileged space for sharing and exchanging, in a world where understanding is key and solidarity omnipresent. The community is built around three core values: support, benevolence and diversity," explains Ariane Magny, digital clinical project manager and forum moderator.
Already, users of the platform have sent testimonials to the deuiparsuicide.ca team, indicating that the desired objectives are being met. "People need to normalize the emotions they're experiencing in grieving the loss of a loved one. Virtual encouragement from people who have gone through the same thing helps them feel less alone and better able to cope with their grief," concludes Ms. Magny.
To contact the community: https: //www.deuilparsuicide.ca/. Additional information for people bereaved by suicide is available at suicide.ca. They can also contact a suicide prevention specialist at any time by calling 1 866 APPELLE (277-3553).
Need help?
If you're thinking about suicide or worried about someone close to you, there are counsellors available to help you, anywhere in Quebec, 24/7.
Telephone: 1 866 APPELLE (277-3553)
Text: 535353
Chat, information and tools: www.suicide.ca
About suicide.ca
Suicide.ca's mission is to use digital technologies to prevent suicide. It informs and assists people with suicidal thoughts and behaviours, those worried about a loved one or bereaved by suicide, and those working with vulnerable clienteles.
About AQPS
AQPS is involved in all aspects of suicide prevention in Quebec. A non-profit organization founded in 1986, AQPS now has some 200 members. Its mission is to mobilize all players, support communities, equip professionals, raise public awareness and influence decision-makers to prevent suicide. Its vision: to build a suicide-free Quebec.
Source: www.lanouvelle.net/
---