Germany/Millions of dollars for geothermal energy in Bremerhaven's shipyard district
A salt dome under the Weser River is intended to supply part of the planned district with geothermal energy. The federal government is now financing the project to the tune of 15 million euros.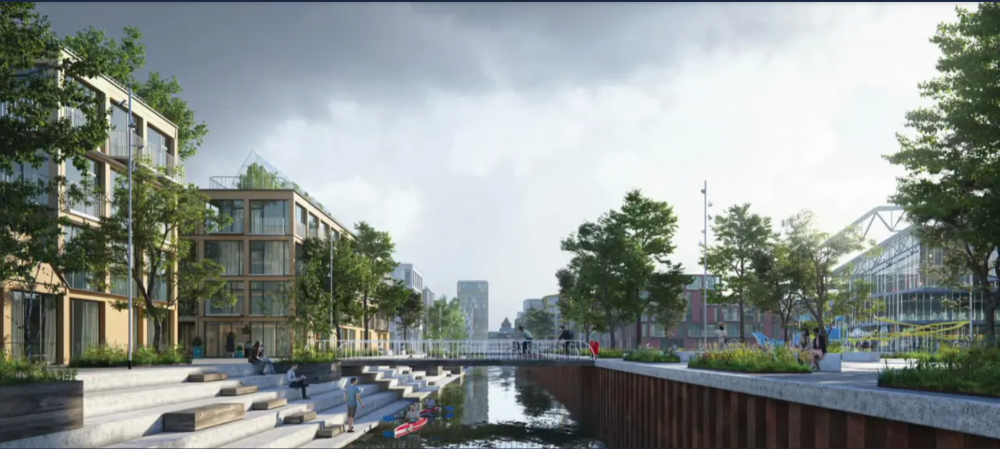 The future Bremerhaven shipyards will be partly powered by geothermal energy. The Bundestag has now earmarked funding of around €15 million for this purpose, said Bremerhaven SPD MP Uwe Schmidt.
This means that part of the shipyard area, for example in the areas of the Külken peninsula, can provide urgently needed base heat and climate-neutral heat (SPD MP Uwe Schmidt).
"Flagship project in the climate city of Bremerhaven" There is a salt dome under the Weser at a depth of 4,500 meters, which will be used for this purpose. In this context, Schmidt speaks of a "flagship project in Bremerhaven's climate city". "A new district is being created in the shipyard area, in which around 6,000 people will live. Up to 2,500 jobs are planned.
Source: www.tagesschau.de/
---