Belgium/Brussels government to spend $10.5 million on energy-efficient renovation of municipal buildings
On Thursday, the Brussels government approved 10.5 million in subsidies for 17 Brussels communes to renovate their buildings. The aim is to support local authorities in carrying out energy-related work such as re-roofing, insulating or replacing windows.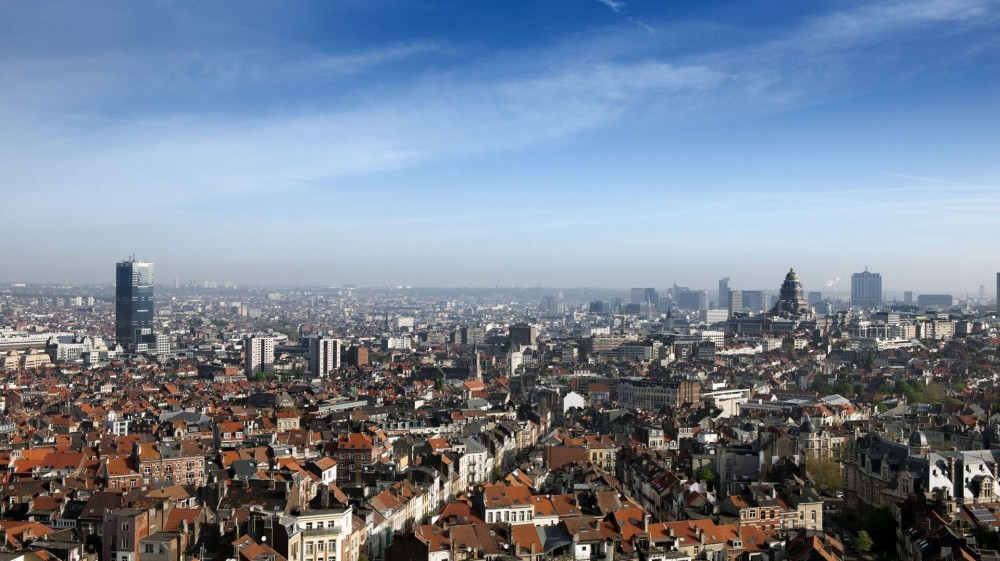 More than half of Brussels' greenhouse gas emissions come from energy consumption in buildings. In fact, Brussels' buildings are among the most energy-intensive in Europe. Municipal buildings are no exception," explained Bernard Clerfayt (DéFI), Brussels Minister for Local Authorities. To support local authorities in carrying out energy-efficiency work, the Region has launched a call for projects with a 100% subsidy rate, with a maximum amount of €400,000 per project.
Old, energy-hungry buildings
"Our schools, homes and libraries are often old, poorly insulated buildings that consume a lot of energy. This grant should help municipalities to reduce their energy consumption and support an initiative in favor of the environment", commented the Brussels minister.
A total of 17 communes submitted 68 projects. Of these, 37 were selected for a total of €10,440,469. These included the complete renovation of the Maison des Artistes in Anderlecht, the replacement of window frames at the Clair-Vivre school in Evere, the insulation and greening of roofs at the crècheche Reine Fabiola in Jette, the replacement of windows at a sports center in Saint-Gilles and the installation of a new heating system at the Mésanges school in Watermael-Boitsfort.
Source: www.rtbf.be/article/
---