Mauritius/Construction and Innovation: Kolos and Turbine partner to build a sustainable future
The partnership with Turbine's Test Drive 10 is a further step towards a sustainable construction sector.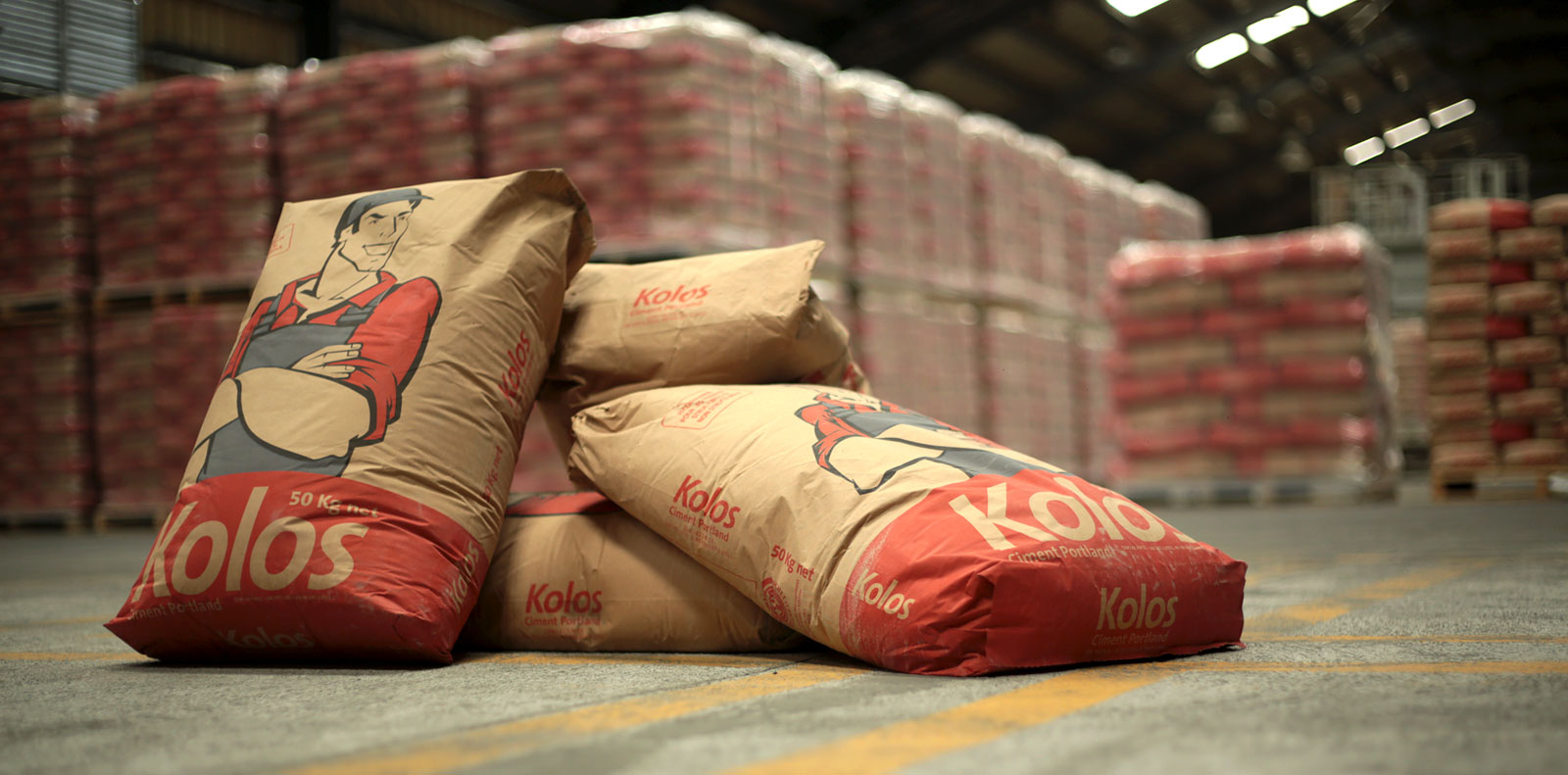 Kolos Cement is collaborating this year with the Turbine, the ENL Group's start-up incubator, whose 10th Test Drive is dedicated to innovation and sustainable development. This collaboration aims to reinforce Kolos Cement's commitment to sustainable development and the circular economy, and to catalyze innovation in the construction sector.
"As a responsible and major player in the construction industry, we recognize the importance of remaining open to innovation to reduce our environmental impact. The operational demands of large structures sometimes prevent us from maintaining the agility we need to develop other innovations. That's why we want to value the fresh, unprejudiced approach of start-ups and smaller structures, where innovation can flourish. We're constantly on the lookout for innovative ideas, because we firmly believe that innovation is the key to shaping a more sustainable future," emphasizes Kolos CEO Dominique Billon.
This partnership with the Turbine will enable us to start thinking collectively about a more virtuous construction industry. "Kolos is aware of its impact on the environment as a construction company. We continue to integrate more sustainable practices into our business models. The company consumes energy and raw materials on a daily basis, and also generates waste, which increases its carbon footprint. The challenge is to reduce this impact. Kolos has already taken concrete steps, notably by obtaining ISO 14001 certification and by implementing initiatives such as waste management, the use of local materials, the optimization of production processes and the reduction of our carbon footprint.rials, optimizing the production chain, and registering our products with EPDs," says Rishta Rajiah, Quality, Health & Safety and Environmental Executive at Kolos.
Kolos is also calling for the creation of a more comprehensive ecosystem to enable operators to engage in responsible modes of production, support the development of recyclers and foster collaboration between the public and private sectors to accelerate the transition to sustainable construction. "We are convinced that it is our duty to build responsibly, minimizing our impact on the environment. However, we realize that this can only be achieved through concerted initiatives, appropriate legislation and close collaboration between the private and public sectors. The construction industry is often singled out for its environmental impact. We believe that sustainable construction is a movement that is gaining ground, and we are confident that Turbine is the ideal partner to help us realize our vision," concludes Ciany Loulié Sales & Marketing Manager at Kolos.
Source: www.lemauricien.com/
---