Bénin/Labellisation du Koutammakou dans Atacora par l'UNESCO: Le développement du pôle touristique sur des roulettes au Bénin
It's the culmination of a long process. The Koutammakou, a vast cross-border territory covering 271,826 hectares, including 240,658 hectares on the Beninese side, has just been inscribed on UNESCO's World Heritage List (an extension of Togo's 2004 inscription).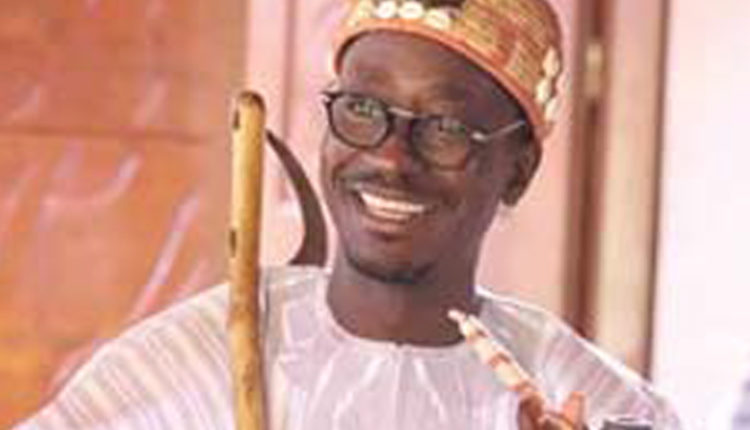 The 45th Session of the enlarged UNESCO World Heritage Centre, to be held in the Kingdom of Saudi Arabia from September 10 to 25, 2023, will mark the occasion. Koutammakou stands out for its traditional Tata Somba architecture and its natural spaces associated with sociocultural practices that are still very much alive. This wealth of heritage in the northern part of Benin is being given special attention by the government of President Patrice TALON, whose ambition is to develop the potential of the country's various localities.
The Ministry of Tourism, Culture and the Arts, which is the linchpin of this project, is actively involved on a daily basis in the various projects dedicated to this ambition. Following the submission of the request for the extension of Koutammakou's inclusion on the World Heritage List, Minister Jean-Michel ABIMBOLA personally visited the site in the North to set up a Koutammakou Management Committee. Made up of various stakeholders, the Committee's main mission is to implement the management and conservation plan for this heritage site, with a mandate of 04 years. This is to meet the practical requirements of managing a World Heritage property".
The approval of this extension by the 45th session of the World Heritage Centre confirms the Outstanding Universal Value (OUV) of this beautiful cultural space, making Benin's Koutammakou a genuine tourist destination..." Minister Abimbola is delighted today. Better still, this labeling of Koutammakou reinforces the tourism offer in the northern part of the country, following the success of the "Route des Tata" project. This umpteenth feat by President Talon's government is further proof, if proof were needed, of the continuing dynamic development of the tourism hub in the northern part of our country, through the enhancement, promotion and preservation of the exceptional universal value of this cultural area.
Source: matinlibre.com/
---