France/Marck-en-Calaisis: the Region at your service
A new Hauts-de-France branch opens its doors in Calais. Advice and service closer to home. Thanks to its regional offices, the Hauts-de-France region is close at hand to advise and guide you in your daily life.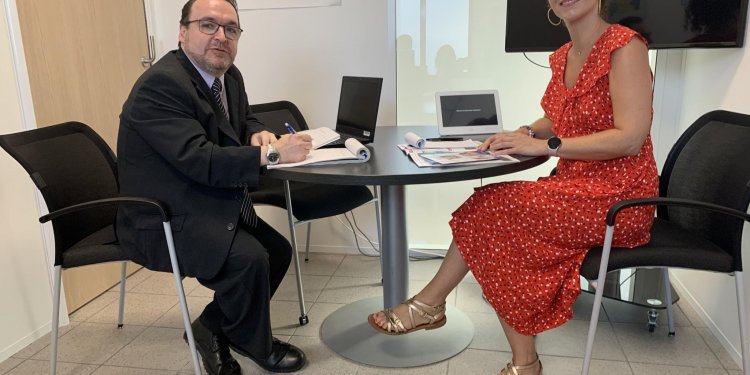 "The Region must speak directly to its inhabitants".
The real advantage of a regional branch, in addition to the regional headquarters, is that you can make your request directly to a receptionist, without having to make an appointment, and quickly find a response adapted to your needs. Depending on the complexity of the request, the link can immediately be made with the Region's operational departments.
"The Region needs to speak directly to its residents, to be as close as possible to their concerns. To achieve this, we need to set up a direct dialogue: the antennae are the one-stop shops to answer all your questions. This human, flesh-and-blood contact is important to me. Whetherit's for your questions, your requests for assistance, or your search for the right contacts, this branch is yours." Christophe Coulon, vice-president in charge of Rurality and Safety.
Find out about regional assistance
On the coast, the team at the Marck-en-Calaisis (62) office is available to help you. Training and employment opportunities, regional aid schemes to help you pass your driving test, benefit from childcare assistance, transport aid or start your own business: whatever your profile or project, don't hesitate to come and see us.
Our advisors are on hand Monday to Friday, 08:30 to 12:00 and 13:30 to 17:00, and by telephone on 03 74 27 82 10, to provide you with all the information you need.
Source: www.hautsdefrance.fr
---