Togo/Public procurement management: ARCOP sharpens the skills of local authorities!
On Tuesday May 30, 2023, Togo's Public Procurement Regulatory Authority (ARCOP) began a series of training courses for teams responsible for awarding public contracts in the communes. Focusing on public procurement management, the meeting, which is due to end on June 03, brings together more than 500 members of public procurement management bodies from communes in the Plateaux-Est, Ouest and Maritime regions.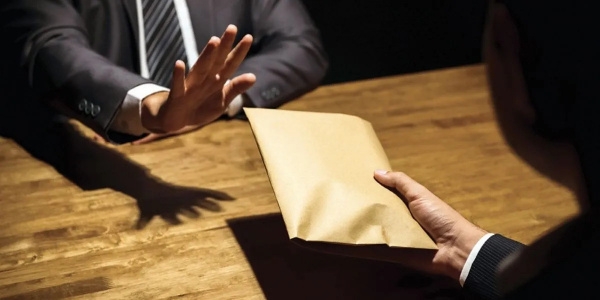 During the session, participants will learn about public procurement management procedures and the preparation of simplified tender documents. In concrete terms, the modules to be developed during this training course are designed to sharpen the skills of commune representatives in the fight against fraudulent practices in the procurement process.
These new skills, ARCOP emphasizes, should also contribute to strengthening the expertise of communal players, and equip them with the tools they need to meet the challenges they face in putting together tender dossiers.
" This training is ARCOP's response to various requests and recommendations to overcome the lack of mastery of procedures ", says Elom Aziadekey, Administrative and Financial Director of the public procurement regulator.
The capacity-building session will continue in the northern part of the country from June 13.
Source: www.togofirst.com
---