France/ Chemillé-en-Anjou. The twinning committee has new projects
At the opening of Thursday's town council meeting, Brigitte Lebert, deputy town councillor for culture, reported on the trip to the German twin town of Aspach over the May 8 weekend.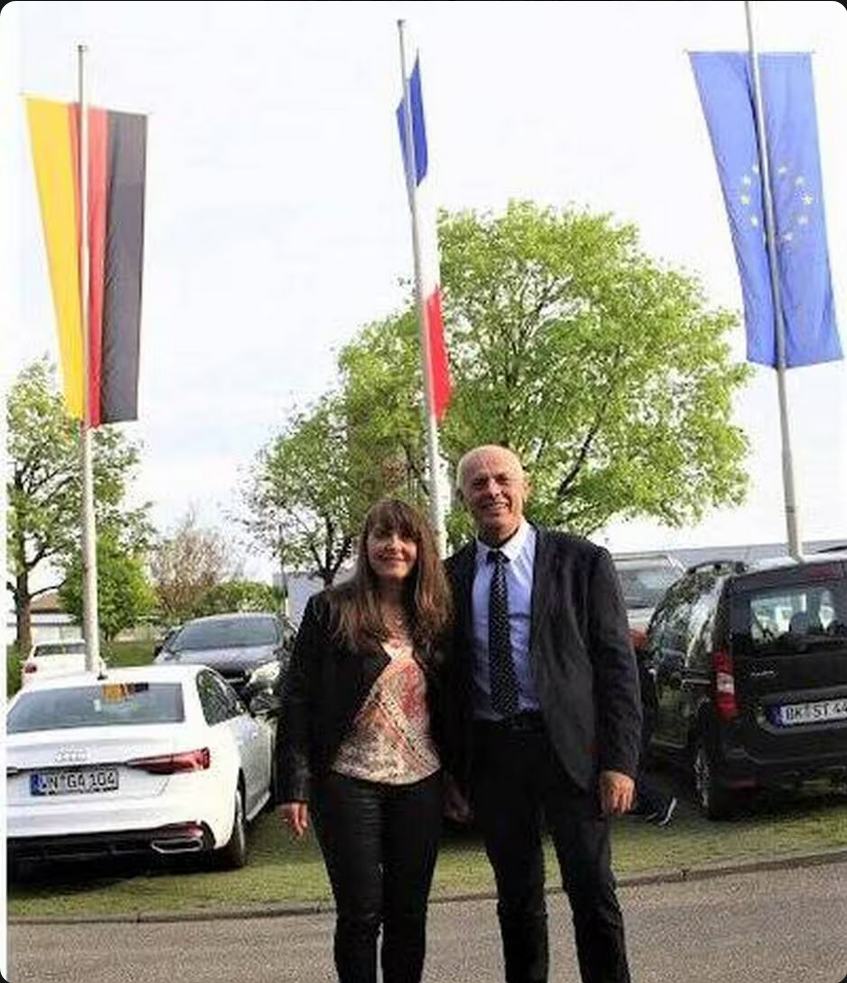 The trip, organized by the local authority and the twinning committee chaired by Élisabeth Kaufmann, brought together 45 people, including 10 young people and 7 elected representatives, who stayed with local residents.
In addition to the traditional pleasure visits, the trip provided an opportunity to strengthen ties that had been somewhat weakened by the Covid-19 pandemic.
A delegation from Aspach is due to visit in late 2023 or early 2024, with a cultural and sporting focus in line with the Terre de Jeux 2024 label. Then in 2025, to mark the tenth anniversary of the creation of the new commune.
All interested parties are welcome.
Information on www.jumelage-chemille-aspach.eu
Source: www.ouest-france.fr
---