France/Palluau. Back to Palluau-sur-Indre for the twinning
After four years of no travel, the Vendéens from Palluau returned to their cousins in Palluau-sur-Indre in the Indre region.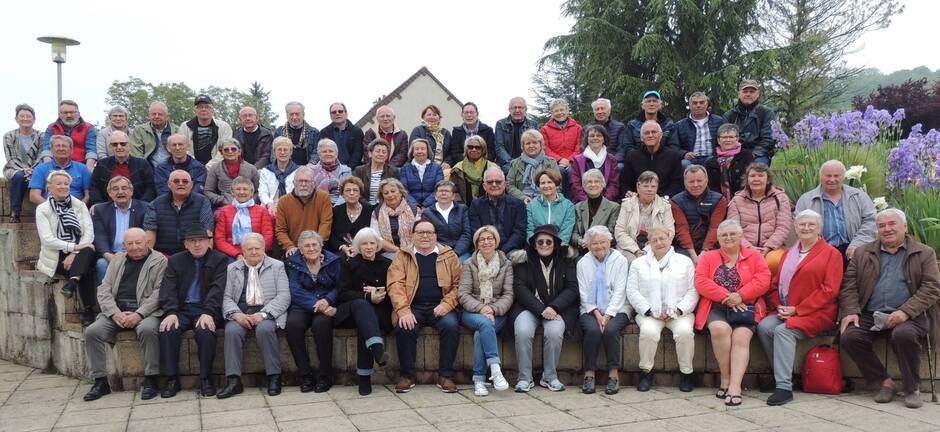 After a lively welcome with songs from both communes, the weekend included visits to the châteaux of Azay-le-Rideau and Saché, and a visit to the Honoré-de-Balzac museum for the Palludéens. As a result of this new meeting, the visit of the Indre twin town in Vendée has been scheduled for next year. This will take place on May 24, 25 and 26, 2024.
In the meantime, the Jumelage palludéen association will be present at the town's forum of associations on Saturday afternoon, June 10, at the espace de la Gachère.
The association is hoping to attract new members to its ranks.
Jumelage is also organizing a trout fishing event on Saturday, September 16, 2023 at the local lake.
Source: www.ouest-france.fr
---