Canada/Pelee Point's charm offensive to attract tourists from Greater Toronto
Turquoise waters, a fine sandy beach: Point Pelee National Park headlines one of the latest publications on the BlogTo website. A promotional campaign is well underway in the Greater Toronto Area to promote the Sud-Ouest region, which in summer becomes a popular destination for Canadian and American tourists.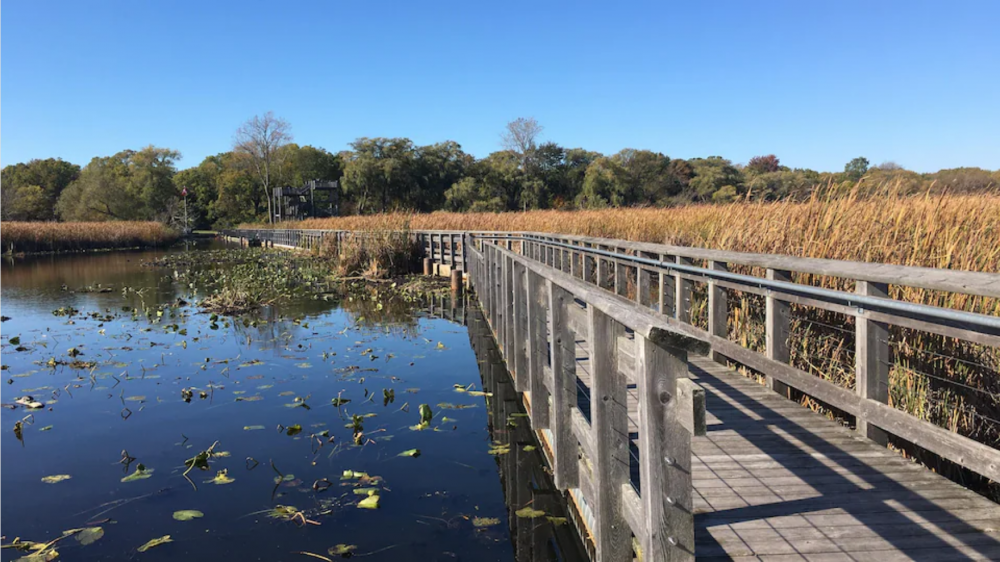 The Windsor-Essex-Pelee Island Tourism Board is betting big on the 2023 season.
General Manager Gordon Orr predicts that this year will probably be the most lucrative in the last three years. Prior to the pandemic, the region's tourism industry generated close to $500 million.
Tourists from the Greater Toronto Area represent a large share of the market.
We recognize that the Greater Toronto Area is a key region for our market. That's why we're targeting households in this region," he explains.
Wayne Smith is Professor of Tourism and Hospitality at the Ted Rogers School of Management at Metropolitan University of Toronto. For him, Torontonians' first choice is to vacation in the North, like Muskoka.
"What advertising does is create another option in people's minds."

- A quote from Wayne Smith, professor of tourism and hospitality
Indeed, Torontonians are increasingly visiting the Southwest, as Pelee Island Mayor Cathy Miller notes.
We're getting more and more visitors. Generally speaking, they come from the Greater Toronto Area and Southern Ontario. It's easy for them - it's only 4 hours down Highway 401," she says.
For Marion Joppe, a former professor at the University of Guelph's School of Hospitality and Tourism Management, the southwestern region does well to appeal directly to Torontonians during the summer months.
The Greater Toronto Area is targeted by a lot of destinations because there's a concentration of people at a fairly high income level for the most part, who can afford stays with relatively expensive experiences," she says.
But it's not just affluent vacationers, as many choose to vacation in the province to reduce the transportation costs associated with trips abroad or to other provinces.
Efforts to help the tourism industry
The tourism industry is just emerging from the pandemic, and government funding is a big help.
Recently launched, the government's investment in collaboration with the Federal Economic Development Agency for Southern OntarioOntario focuses on projects to promote tourism in the region, through the Tourism Assistance Fund and the Canadian Community Revitalization Fund.
These two funds represent $6 million injected into 26 projects that help private and public enterprises," explains Ms. Joppe.
Source: ici.radio-canada.ca
---