Morocco-Laâyoune/INDH: Call for proposals for projects to improve income, promote SSE and IGAs
The Provincial Committee for Human Development (CPDH) of Laayoune has recently launched a call for proposals for projects under the axis of improving income, promoting the social economy and solidarity (SSE) and income-generating activities (IGA).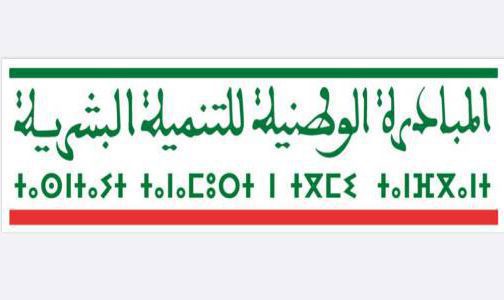 This call for project proposals, which is part of the third program of the National Initiative for Human Development (INDH) relating to the improvement of income and economic inclusion of young people, aims to strengthen and enhance the promising sectors in the province.
It is aimed at organizations working in the field of social and solidarity economy that have project ideas, emanating from promising sectors in the province and having a great impact on youth employment and facilitating their economic integration, taking into account the gender approach.
These projects target cooperatives and the federation of cooperatives to which Law N° 12-112 applies (provided that the rate of youth and women constitutes more than 30% of the collaborators) and economic interest groups, in addition to small and very small enterprises.
The selected candidates can benefit from a technical accompaniment in the field of the development of the production capacities (technical accompaniment in the field of the marks, mark of quality, certification...).
They will also benefit from a financial support within the limit of 60% of the overall cost of the project, without exceeding the authorized ceiling, set at 300,000 Dhs for cooperatives and 100,000 Dhs for small and very small businesses and to which the project holders contribute the remaining 40%.
The promising sectors in the province of Laayoune include agriculture, camel meat and its derivatives, tourism, handicrafts and sea fishing.
Applicants must submit their applications to the platform of young people in Laayoune before May 30.
Source: www.mapexpress.ma
---